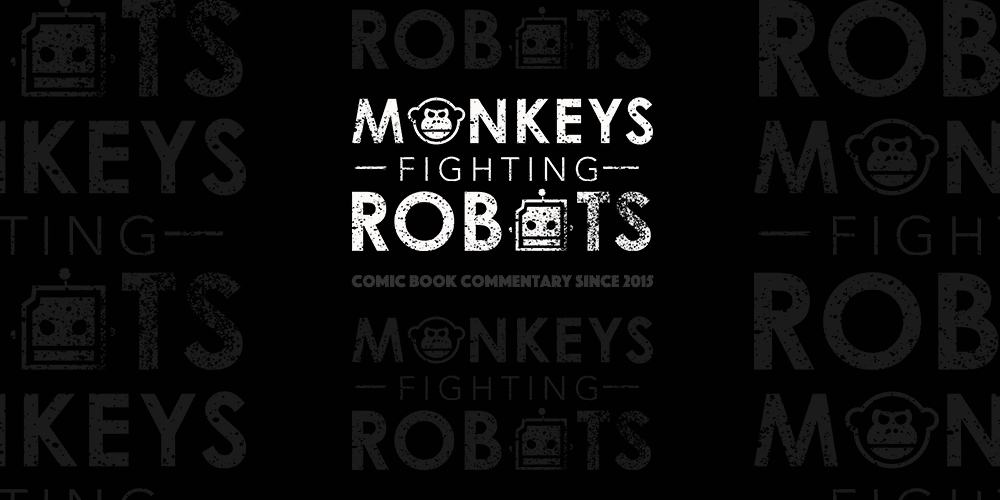 The first official trailer for BLACKkKLANSMAN has been released, giving us a first look at the latest film from visionary director Spike Lee.
BLACKkKLANSMAN tells the true story of Ron Stallworth (John David Washington), an African-American police officer who, along with his white colleague Flip Zimmerman (Adam Driver), successfully infiltrates a local chapter of the Ku Klux Klan. Hearing that description, it would be easy to assume that BLACKkKLANSMAN will be a more dramatic and serious drama, but it looks like Lee wanted to go in a different direction. From the looks of this first trailer, Stallworth's story has been adapted into a buddy cop style comedy, with Washington and Driver as the two leads.
Watch the trailer below:
[embedyt] https://www.youtube.com/watch?v=pFc6I0rgmgY[/embedyt]
---
From visionary filmmaker Spike Lee comes the incredible true story of an American hero. It's the early 1970s, and Ron Stallworth (John David Washington) is the first African-American detective to serve in the Colorado Springs Police Department. Determined to make a name for himself, Stallworth bravely sets out on a dangerous mission: infiltrate and expose the Ku Klux Klan. The young detective soon recruits a more seasoned colleague, Flip Zimmerman (Adam Driver), into the undercover investigation of a lifetime. Together, they team up to take down the extremist hate group as the organization aims to sanitize its violent rhetoric to appeal to the mainstream. Produced by the team behind the Academy-Award® winning Get Out.
BLACKkKLANSMAN stars John David Washington, Adam Driver, Laura Harrier, Topher Grace, Corey Hawkins, Jasper Pääkkönen, Ryan Eggold, Paul Walter Hauser and Harry Belafonte. The film will land in theatres on August 10, 2018!
Source: Focus Features