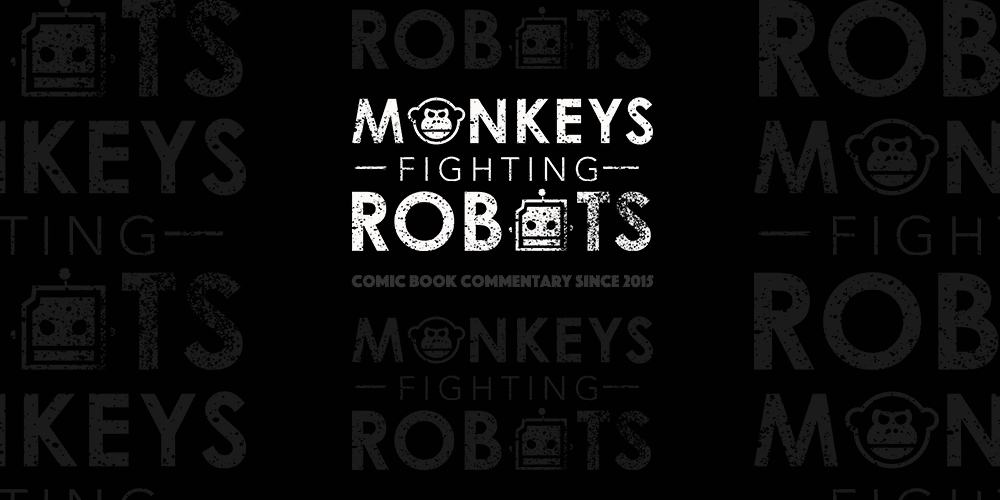 Once again Tom King shares a bit of very cool news over on his Twitter account. It seems the very busy scribe will be collaborating with Afterlife With Archie artist Francesco Francavilla on an upcoming 'Sgt. Rock' story! Check out the Tweet below.
In the DC Holiday special this year, I've got a Sgt. Rock story with the @f_francavilla. I like it. I hope you will too. pic.twitter.com/1mtkVfK8Vv

— Tom King (@TomKingTK) October 24, 2017
As King states, the story is part of the DC Holiday Special which is due out December 6, 2017. This marks the second DC special King is involved with this winter as it was previously reported he was also penning a story for the Swamp Thing Winter Special.
What do you guys think? Are you excited to see King and Francavilla work together? Are you looking forward to King's take on Sgt. Rock? Comment and discuss below!
Sgt. Rock was a U.S. Army officer during World War II and leader of the legendary Easy Company. They fought primarily in the European theater against the Nazi army for most of their wartime operations. Later in his career, he became a top-ranking General in the Luthor administration, although he died protecting the President during Our Worlds at War. He has also been involved with the Suicide Squad and Team 7. His grandson Joe Rock eventually becomes his successor many years later. Sgt. Rock was created by Robert Kanigher and Joe Kubert, first appearing in Our Army at War #83. (1959)