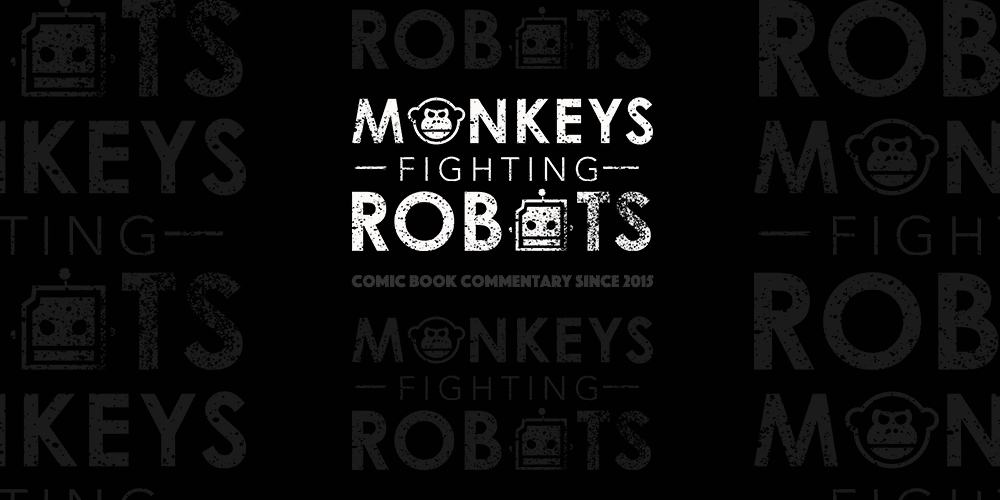 Tom King previously wrote Swamp Thing into one of the best issues of his ongoing excellent run Batman. And now it seems the super scribe is once again putting pen to paper when it comes to Alec Holland. It all started a few days ago with the below Tweet.
The secret thing I'm doing with the @JasonFabok is now slowly coming to life. pic.twitter.com/4yG90lPnk9

— Tom King (@TomKingTK) October 11, 2017
That sure is Swamp Thing in that art by frequent King collaborator Jason Fabok. And the two had been teasing and tweeting about a secret project for some time now (which lead to some crazy speculation).
Lo and behold, Entertainment Weekly has now finally revealed exactly what the project is in an exclusive piece.  The magazine has revealed the art is part of Swamp Thing Winter Special #1 which will not only feature the King/Fabok story ( a one-shot about Swamp Thing crossing a frozen winter tundra) but an all-new story by Swamp Thing creator Len Wein with art by Kelly Jones (Batman/Swamp Thing) as well. Wein sadly passed away earlier this year but had completed the script for this story, which would have been the first issue of a new series.
Jones told EW:
[Wein's] major plan was pretty much a straight horror title. He kept stressing that angle to me — that bringing up a lot of those DC horror characters was what would make the book more unique. His main thing was to stress that Alec was turned into Swamp Thing. He really wanted to stress that again. He felt that there was a lot of story potential in that.
Check out the whole article over at Entertainment Weekly and make sure to pick up Swamp Thing Winter Speical #1 when it hits comic shops January 31, 2018.
What do you guys think? What can we expect going forward after the special? Comment and discuss below.