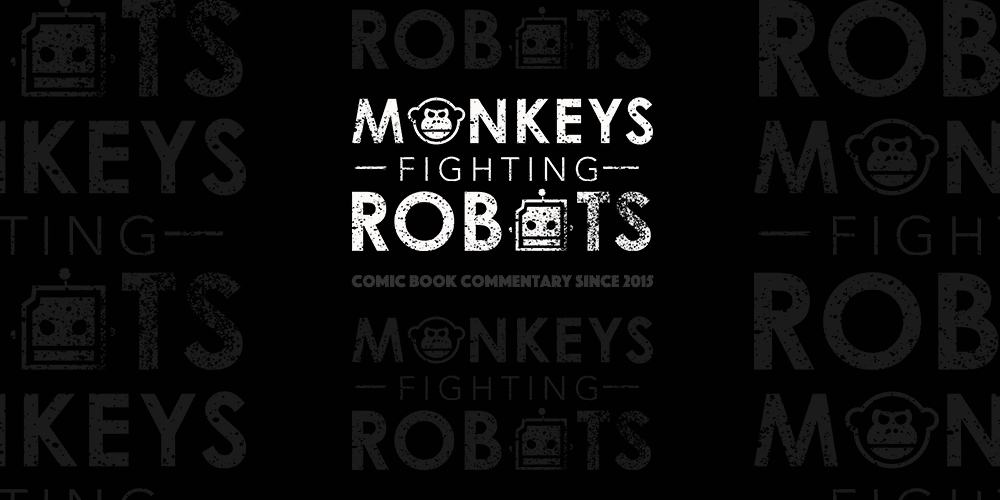 The live action Teen Titans adaptation finally has a team captain in Brenton Thwaites as Dick Grayson/Nightwing.
Thwaites is best known for his starring role in Pirates of the Caribbean: Dead Men Tell No Tales. He previously appeared in films like The Giver, Gods of Egypt, Maleficent, Oculus,The Signal, Son of a Gun, and the Australian TV show Home and Away.
Dick Grayson is the adopted son of Bruce Wayne, and dons his own cape as Robin alongside Batman to save Gotham. In Titans, we'll see Grayson as young man looking to be his own hero, alongside other famous former teens – Starfire (Anna Diop) and Raven (Teagan Croft).
Titans debuts in live-action next year on Warner Bros.' DC-digital service. Greg Berlanti, Sarah Schechter, Akiva Goldsman and DC Entertainment's Geoff Johns are on as executive producers, with Goldsman, Berlanti, and Johns writing the script.