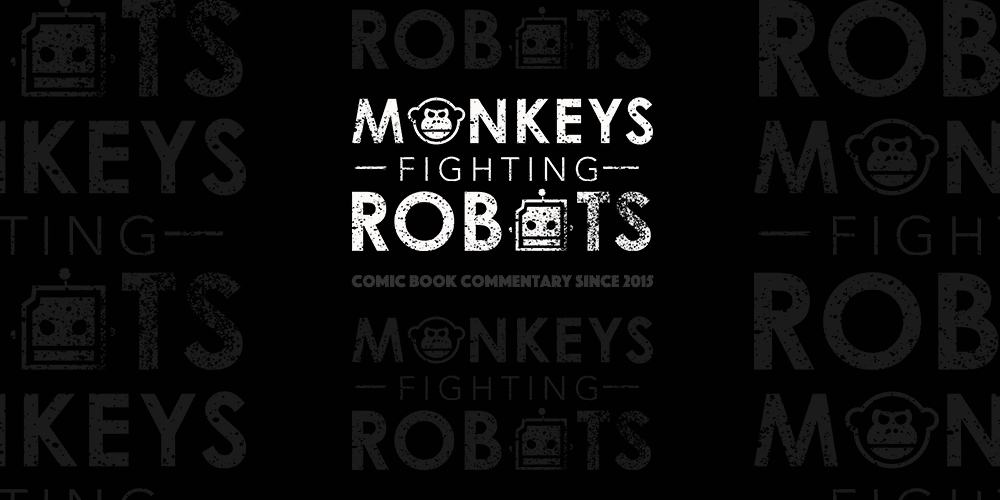 The marketing material for Thor: Ragnarok has been incredible thus far. Each poster, image, and trailer have been on point; with this said, however, it'd be foolish not to keep it objective – this new poster, which can be seen below, is atrocious.
Not only are the colors totally off-putting, but the horrid photoshop and comical placement of Hela make it look like a spoof poster out of the 1990s.
Despite this being a bad piece of marketing, just about everything else has been spectacular. This doesn't make me any less ecstatic for the film.
"Thor's world is about to explode in Marvel's Thor: Ragnarok. His devious brother, Loki, has taken over Asgard, the powerful Hela has emerged to steal the throne for herself and Thor is imprisoned on the other side of the universe. To escape captivity and save his home from imminent destruction, Thor must first win a deadly alien contest by defeating his former ally and fellow Avengers… The Incredible Hulk!"
Featuring Chris Hemsworth as Thor, Mark Ruffalo as Hulk, Cate Blanchett as Hela, Tessa Thompson as Valkyrie, Tomm Hiddleston as Loki, Benedict Cumberbatch as Doctor Strange, Karl Urban as Skurge, Anthony Hopkins as Odin, Idris Elba as Heimdall, and Jeff Goldblum as The Grandmaster, Thor: Ragnarok is directed by Taika Waititi and will hit theaters on November 3.
Are you looking forward to the film? Comment below, let us know.