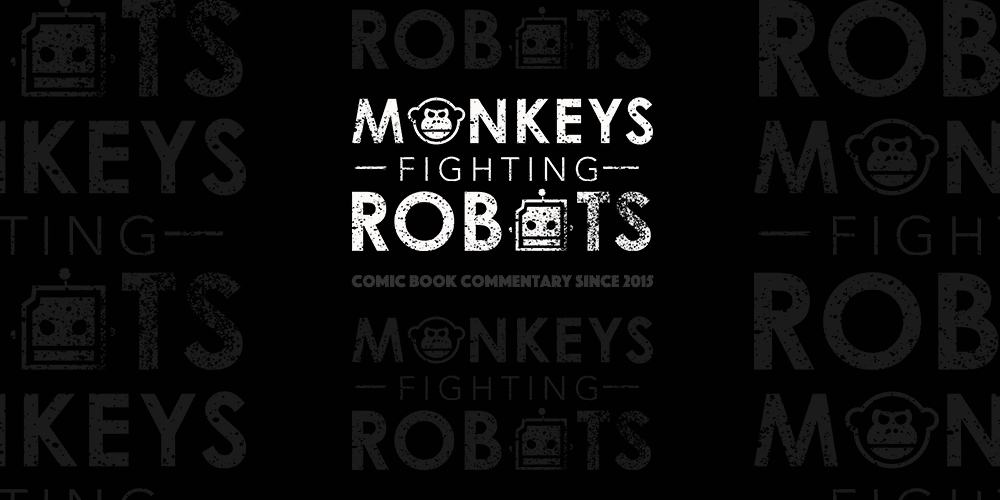 So, just how powerful is Thanos going to be in Avengers: Infinity War?
This is a question many fans are wondering ahead of the film's release. Directors Joe and Anthony Russo recently talked to Cinemablend about the Mad Titan, and shared some details that should get Marvel fans incredibly excited. Here's what the duo said.
I mean it's like death comes to call for the Avengers. This is a nearly unbeatable force who is determined to destroy half the life in the universe to bring it to balance. He sees it as an overgrown garden that he needs to prune. As you mentioned, he is fairly invincible He's a sort of genetic mutation who's the Genghis Khan of the universe. He's unbeatable on the battlefield, stronger than the Hulk, skin in invincible. So it's going to cost the Avengers something to defeat him.
The part that sticks out to me is the last line. What will it cost the Avengers to defeat Thanos? Many are speculating that notable members of the team will die, and I tend to agree. Captain America, Iron Man, Hawkeye, Vision, and Drax all have to potential to be taken out by the Mad Titan.
Are you looking forward to Avengers: Infinity War? How should the film handle Thanos? Chime in down below, in our comments section!
"As the Avengers and their allies have continued to protect the world from threats too large for any one hero to handle, a new danger has emerged from the cosmic shadows: Thanos. A despot of intergalactic infamy, his goal is to collect all six Infinity Stones, artifacts of unimaginable power, and use them to inflict his twisted will on all of reality. Everything the Avengers have fought for has led up to this moment – the fate of Earth and existence itself has never been more uncertain."
Avengers: Infinity War features Robert Downey, Jr., Chris Evans, Chris Hemsworth, Mark Ruffalo, Jeremy Renner, Scarlett Johansson, Tom Holland, Elizabeth Olsen, Paul Bettany, Sebastian Stan, Benedict Cumberbatch, Benedict Wong, Chris Pratt, Zoe Saldana, Karen Gillan, Vin Diesel, Dave Bautista, Bradley Cooper, Pom Klementieff, and Josh Brolin as Thanos.
The film releases on April 27.