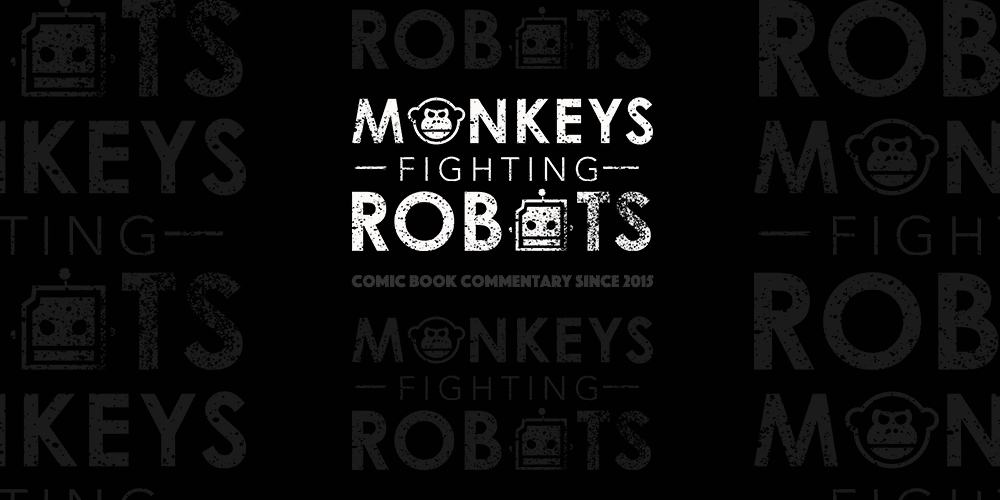 Marvel Comics is bringing back their Marvel Knights imprint for its 20th anniversary, and it will be curated by superstar writer Donny Cates.
The only comic announced so far is a one-shot, MK20 #1, written by Cates. According to Newsarama, Marvel stated that "MK20 #1 is not a line relaunch but rather 'a project to commemorate the 20th anniversary of Marvel Knights.'"
No additional titles were announced, but Matthew Rosenberg, Tini Howard, and Vita Ayala are confirmed as creators.
Cates is hand picking contributors himself. He's spearheading the initiative as a "showrunner" of sorts, similar to how Gerard Way curates Young Animal for DC Comics. Cates also renewed his exclusive contract with Marvel.
Marvel Knights launched in 1998 and went dormant in 2013. It was originally led by Joe Quesada and Jimmy Palmiotti through their company Event Comics. The first four titles under the imprint were Daredevil, Black Panther, The Punisher, and The Inhumans. If the promo art by Mike Deodato is any indication, we may be seeing the same lineup for the 20th anniversary (or at least in the one-shot).
---
What was your favorite Marvel Knights title from back in the day? Comment below and let us know!