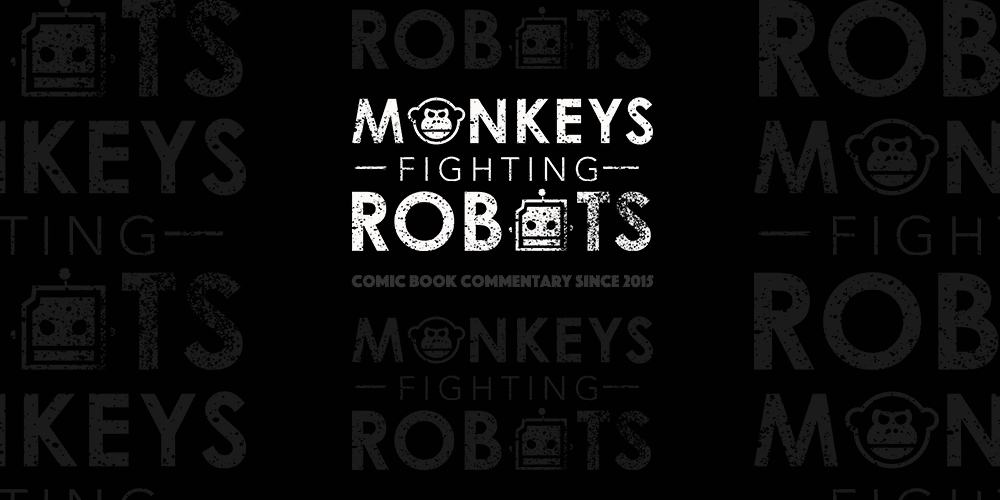 The opening to "The Flash War" arc sets the stage masterfully, makes references to the past, and is a ton of fun.
Wally West is arguably the fan favorite Flash, due to his light-hearted and relatability as a character. Since his return, he has been doing his own thing while Barry, the original and current Flash, has been facing threats in Central City. One of these adventures leads to Iris West, Barry's love interest and Wally's Aunt, murdering Reverse Flash in self-defense. Angered at hiding this from him, the friendship between Wally and Barry began to splinter. While they still acted like a family, there is now a thin layer of mistrust amongst them. Now as justice seekers from the future comes for Iris, will the two Flashes learn to get along?
**Some Spoilers Below**
Story:
After saving the day once again, Barry and Wally head home to Iris and Kid Flash for a well-earned break. Before things begin to settle, however, Wally has a vision of his past from the now retconned DC Universe. This also causes him to have a seizure, but before Barry or Kid Flash can help him, a time portal opens up. A group of 'time cops' called The Renegades (who are modeled after The Rogues) order Iris to come with them to stand trial. All three speedsters stand against them which leads to an epic throwdown.
Whenever one wishes to write about heroes conflicting with each other, it's essential to have both sides clear in their goals. Both Barry and Wally's goals at the start of this war will have readers divided and open to debate both sides. While I won't spoil what they are, Wally is justified in going to war against Barry. It's going to be heartbreaking to see these two fight, but after this opening, readers will understand why.
This issue has no trouble in keeping the readers invested with all the excitement. A good chunk of this book is an action sequence, and it is a ton of fun to watch. While the Renegades are all cool in their own right, the battle between the three Flashes against Golden Guardian takes center stage with her surprising powers. While I'm not sure, the Renegades will continue to be a threat, as they do act like good guys, but the next issue has a high bar to leap over after this one.
Art:
I have enjoyed Howard Porter's art in the past, and the same can be said here, for the most part. I love the futuristic designs and powers for the Renegades as well as the trio of Flashes. There are a few hiccups that look kind of silly, specifically times where Wally looks like a 60-year-old man and Barry makes a weird face. It's sprinkled throughout the issue, but when you notice them, it sticks with you. Hi-Fi proves his mastery over colors by making the characters vibrant and fun to look at. Despite the bumps, this is still one great looking issue for a great opening.
Conclusion:
This issue is damn near perfect. It has plenty of fun to go along with the conflict, which you can understand both sides. The art might have a few hiccups, but fits the story perfectly and pulls readers into this world. This opening promises to be the best Flash story since the start of Rebirth, and I can't recommend it enough.