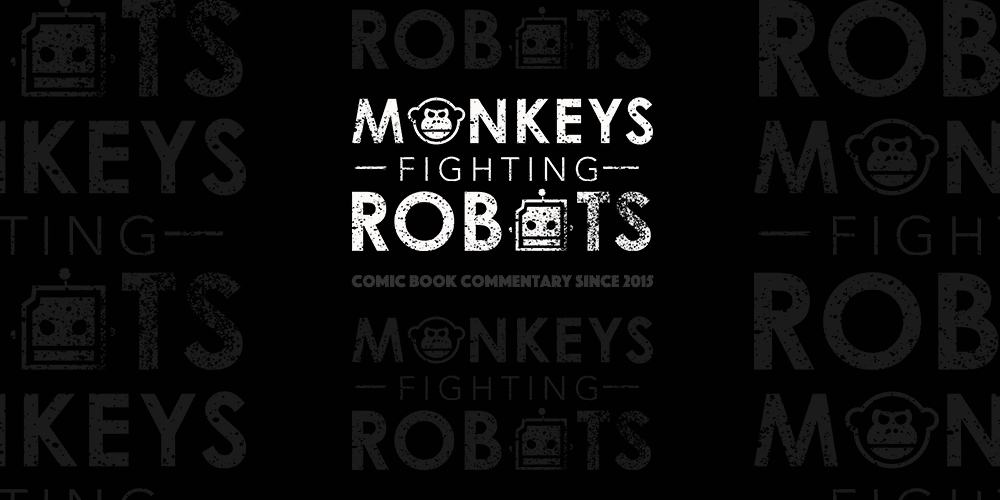 BoJack Horseman will soon return to Netflix in all his self-destructive glory, according to the official Twitter account @BoJackHorseman.
here pic.twitter.com/CT5Fsbc8so

— BoJack Horseman (@BoJackHorseman) September 4, 2018
Season five of the nuanced animated comedy will debut on Netflix September 14th.  Bojack Horseman tells the story of an emotionally troubled actor as he deals with fame, substance abuse, a longing to connect with the people around him, and a paradoxical tendency to drive them away.  It takes place in a version of our world populated by both humans and animal people.
Through four seasons, the show has used animation and anthropomorphic characters to tell stories that are emotionally rich while still being uproariously (and at times absurdly) funny.  It satirizes and revels in the insanity of celebrity culture, politics, and privilege.  From the looks of the trailer, season five will continue that tradition.
BoJack Horseman stars Will Arnett, Amy Sedaris, Alison Brie, Paul F. Tompkins, and Aaron Paul.  The trailer features BoJack's latest gig on the fictional show Philbert, which was introduced (along with its creator Flip McVicker – played by Mr. Robot star Rami Malek) last season.  It was created by Raphael Bob-Waksberg.
Will BoJack find peace at last?  Will his pride cost him his relationship with Hollyhock?  Which guest star are you most exciting to hear from?  Let us know in the comments.