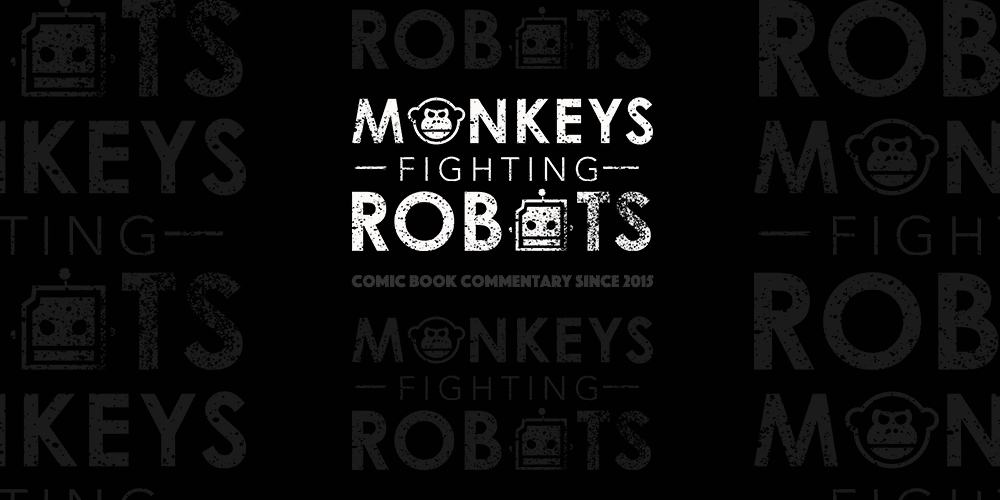 Are you suffering from a case of NoJack?  Do you find yourself praying for 'MoJack?  Then get ready for the return of Mr. Horseman!  Early September brings us the last few days of summer, the first few weeks of football, and also the release of season five of BoJack Horseman.
@BoJackHorseman (the Twitter account for the fictional character BoJack Horseman (the star of the popular animated series BoJack Horseman)) slyly broke the news thusly:
wooowwww congratulations you are the 10000000 person to ask that question your prize is the answer sept 14th now please stop asking me https://t.co/YlMPphjRdq

— BoJack Horseman (@BoJackHorseman) June 27, 2018
So, set your calendars for September 14th, 2018 and get ready for more laughs, more emotions, and hopefully more Vincent Adultman.
The show, created by Raphael Bob-Waksberg, stars Will Arnett, Alision Brie, Amy Sedaris, Paul F. Tompkins, Aaron Paul, and Aparna Nancherla.  The first four seasons are available for your streaming pleasure on Netflix.