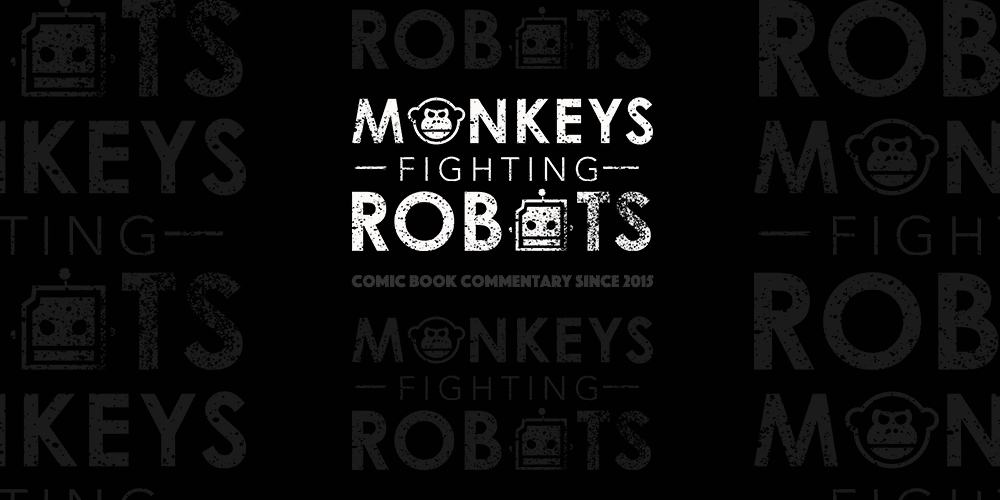 As Greg Pak's creator own series Mech Cadet Yu continues to battle against the alien invaders, the comic has proven to be a hit for Boom! Studios. Does the latest issue continue the trend or does it fail its mission?
Yu and his team have disobeyed orders to save the world and now there remaining teammate wants to bring them in.
Writing
This issue picks up moments after where the previous one left off. It becomes apparent not everyone is happy with the major secret which was revealed. It's hard to really make anymore commentary on what went down in this issue without spoiling the recent revelation the series but there are still a few details which can still be looked at.
As Standford and his team fly into space to take on the invading aliens, there seems to be hints this will not be the only invasion force the earth will face. Leave it to writer Greg Pak to be planning out more to his giant robot saga. Hopefully there will be much more of Mech Cadet Yu and the upcoming battle will not be the end of everything.
Artwork
The art in this issue is once again up to the impeccable standard previous issues has set. Thanks to the illustration by Takeshi Miyazawa the battle feels intense and keeps the reader on the edge of their seat. The color work by Triona Farrell helps to cement the tone and flow of the story. With the lettering by Simon Bowland helping to land the perfect emotional impact, everything comes together in a way which makes the entire issue so visually pleasing to take in.
Conclusion
The series has been a great ride so far and hopefully there is much more to come. If not, and the battle in next issue is the end, then it will be an incredible, knockout, edge of your seat battle which everyone will need to check out.