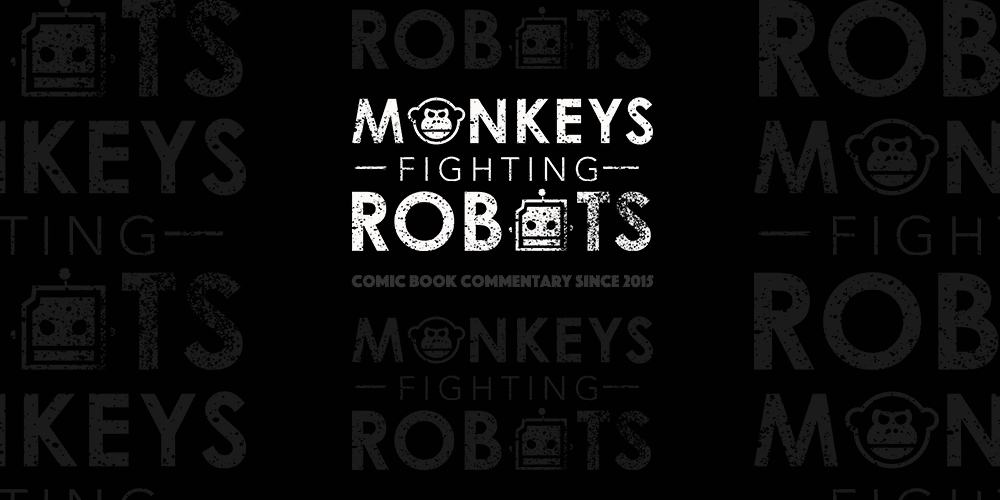 Excellent chemistry, fantastic pacing, and superior writing are just some of the reasons why Teachers continues to be one of the best comedies on television.
What's remarkable about this show is how each season, they find ways to freshen up a rather simple concept with entertaining and relatable story angles. Teachers strikes an impressive balance between capturing both the lunacy of working in a classroom with the compassion educators exude on a daily basis. Network comedies strive to reach the level of writing found on this show and routinely fail. However, there are many more factors which contribute to the overall success of Teachers. 
Usually, this would be where we'd give a brief synopsis of the season, but that would amount to some spoilers. What I can say is that it's the dawn of a new year at Fillmore Elementary and Ms. Cannon (Catlin Barlow), Ms. Snap (Katy Colloton), Ms. Watson (Kate Lambert), Ms. Feldman (Cate Freedman), Ms. Bennigan (Katie O'Brien), and Mrs. Adler (Kathryn Renée Thomas) are getting ready for a new school year, but change is in the air. What immediately stood out in the three episodes provided by TV Land was the slight shift in tone this season.
The first two seasons indeed walked the line between frivolity and risque without sacrificing the heart of the show. Season three appears to be where the cast crosses that line, but still doesn't sacrifice what's made the show so successful. There's certainly much to explore on the risque side of things just between Ms. Snap's dating life, Ms. Watson's budding relationship with the former principal Toby Pearson (Tim Bagley), and of course, Ms. Bennigan relationship with "Hot Dad" (Ryan Caltagirone).
However, Teachers certainly doesn't shy away handling tough topics. For example, in season two, they wrote an episode tackling the struggle that woman have with whether to return to work after having a child. In season three, they once again are addressing tough issues such as the anxiety new parents have before a child is born and how to discuss puberty with someone who is going through it. Nothing ever comes across as "lessons" and has a realistic tone, which makes these moments resonate with the audience.
The chemistry on the show is the thread which binds this show together. The years of performing together on stage indeed show off on screen as each member of the Katydids (the improv group which they formed and developed the show from) plays off one another with such ease that it makes those comedic beats resonate loudly. Bagley fits right with the others adding another layer to this smorgasbord of hilarity. If Pearson's part continues to grow this season, we might see some proposal by the end of the season (just a little speculation on my part and nothing more).
Overall, the pace of the show hasn't relented, and the writing is tighter than ever. One of the best episodes ever of Teachers will come in the 2nd episode involving lice with a sure pop cultural twist that will have everyone talking (if you've seen the trailer then you already know what it is). If anyone hasn't seen TV Land's best comedy, then I recommend quickly binge-watching the first two seasons before season three.
Why deprive yourself of one the best comedies on television especially not it appears things are getting quite tantalizing.