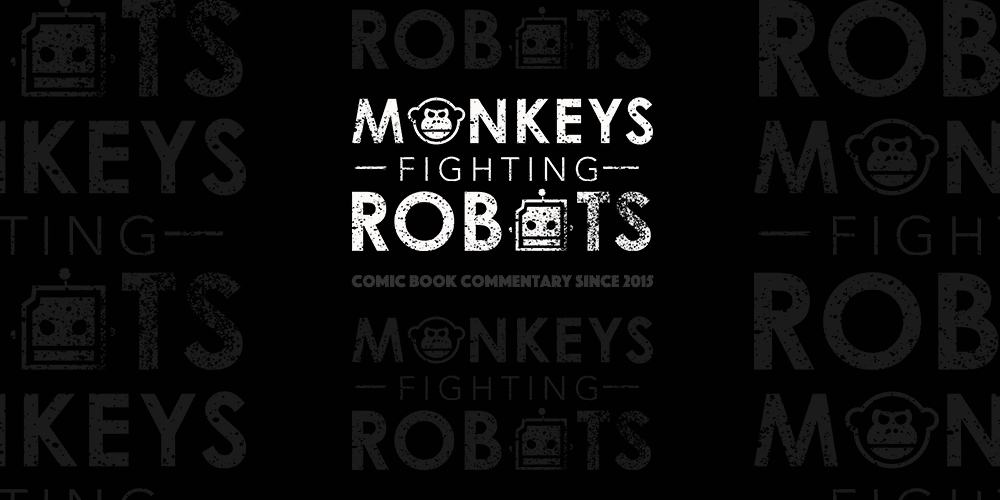 The chemistry between the cast and a compelling narrative have setup HBO's newest drama Succession up for long-term success.
While the network, which has been home to some of the best comedies and dramas of the past fifteen years, hasn't pushed this show in ways we've grown accustomed to, there's something different about this series. Shows like The Duece and Insecure stifled their ability to develop due to a limited narrative.
Succession (on Sunday's at 10 pm EST on HBO) not only has laid the groundwork for a successful show, but the story also has limitless possibilities. This, of course, is enhanced by a cast who seemingly have developed a connection which would lead anyone to believe they've been together for years.
The narrative in the first episode centers around a celebration for Logan Roy's (Brian Cox) 80th birthday and a surprise announcement. Roy announces at the birthday that he's no longer stepping down as CEO of his company (Waystar Royco), which instantly destroys his son Kendall (Jeremy Strong) who had assumed he'd be gaining control of his dad's firm.
As all of this is unfolding, Kendall is trying to purchase a digital media company run by Lawrence (Rob Yang). Roy's other children all start to come into the picture and are immediately put on the spot. Dad wants them to sign off on having their dad's third wife (played by Hiam Abbass) join the trust. Roman (Kiernan Culkin), Shiv (Sarah Snook), Connor (Alan Ruck), and Kendall aren't thrilled with the idea and discuss voting as a block to keep their step-mother out of the family business. However, a family tragedy may have dramatically altered things for the foreseeable future.
Succession's creator/showrunner Jesse Armstrong also wrote the first episode and did a lovely job laying down the groundwork for future episodes. Armstrong doesn't reveal too much in the first episode, but gives us glimpses into who each member of the Roy family is. The scene which stood out most for me was the one with Roman (Culkin) taunting the 5th grader with a check for one million dollars if he could hit a home run during his dad's birthday ball game. While each character isn't fully realized at this point, it becomes crystal clear from the onset that the Roy family is driven by a passion for prestige which in their minds comes from power.
Adam McKay (The Big Short) who serves as both executive producer and director of the first episode, has an excellent feel for when the pacing should vary during the first episode. Any scene in the boardroom has a slightly rapid feel to it which heightens the tension of those moments. When the Roy's are playing at the ballfield as part of their dad's 80th birthday bash, there are some revealing moments which don't seem rushed and it doing so reveal much about this twisted clan.
The strength in Succession doesn't come from one individual's performance, but the chemistry of the ensemble. In reality, this is far more important than having any one actor stand out because it's the show's who have this type of chemistry which last longer. The Deuce certainly had star power, but that was about it.
Remember, James Gandolfini and Will Arnett didn't break out until they were cast in their respective shows. If the quality of the season doesn't slip, it wouldn't be shocking Succession becomes another breakout hit for HBO. Until then, let's sit back and enjoy what's hopefully to come.