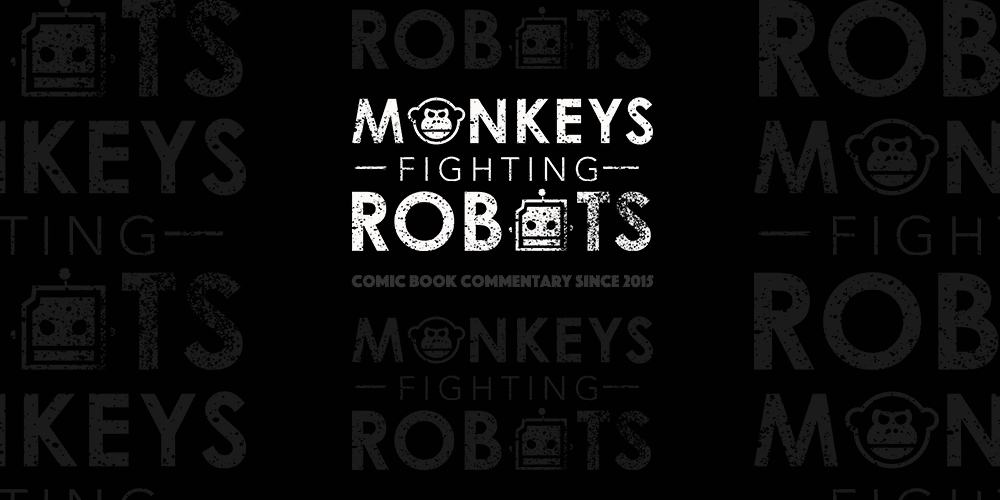 Sunday's episode of Succession was a carefully crafted menagerie of deception, double-crossing, and duplicitous behavior.
For the first time, it appears that every member of the Roy Family's inner-circle is beginning to show their true colors. While we may have speculated in previous episodes as to what depths of treachery they would stoop to, the fifth episode clearly shows how low anyone in Logan's inner circle is willing to go. Power is a temptation few can escape, and it seems the Roy's crave it.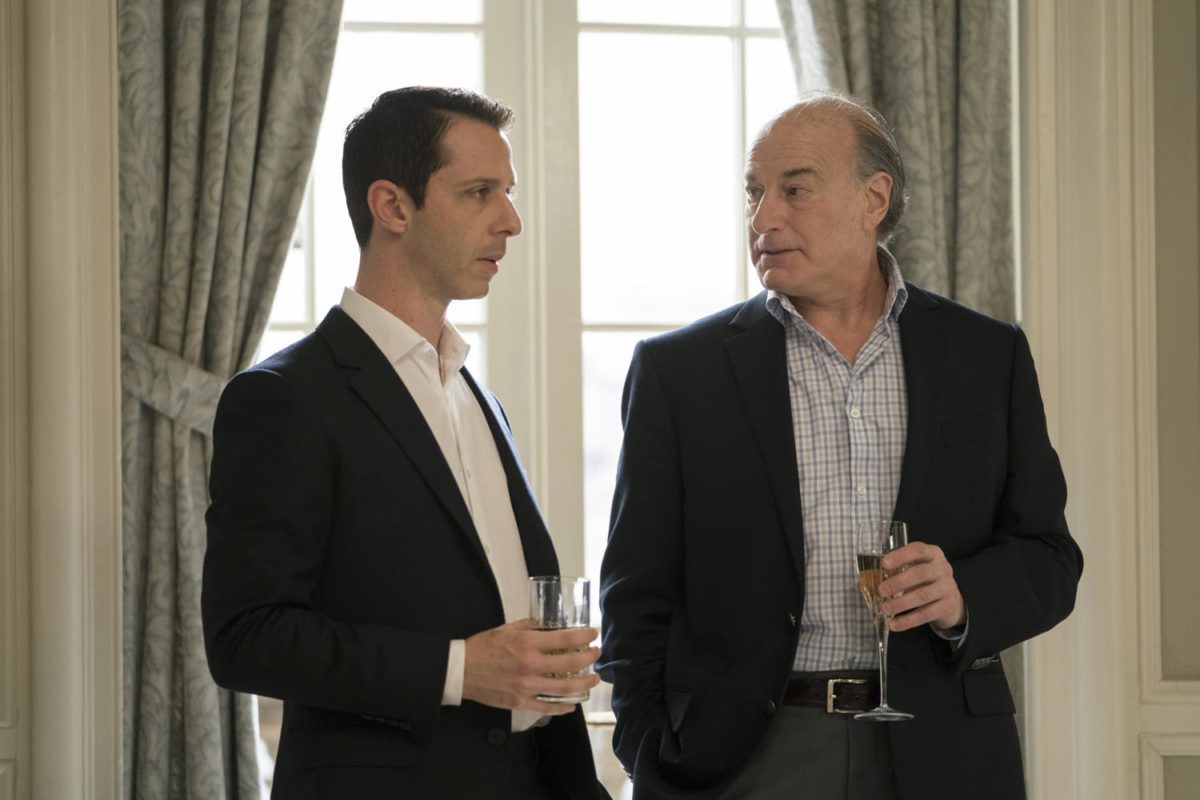 Episode five is when the audience begins to see all the principal players in the Roy family drama start becoming vicious. Kendall (Jeremy Strong) gets a tip concerning Logan (Brian Cox) and his desire to branch out into local Television. Kendall immediately begins plotting a vote of no confidence with other members of the board. Greg (Nicholas Braun) attempts to get in the good graces of Logan by driving down his grandfather Ewan (James Cromwell) for an explosive Thanksgiving reunion. Tom (Matthew Macfadyen) is growing concerned as it now appears Shiv (Sarah Snook) can't be fully trusted and this is exacerbated by the terms of a prenuptial agreement which are less than fair. Tom, not realizing that Greg is a backstabber, asks him for a favor which will no doubt backfire down the road. However, the biggest surprise of the night comes from Connor (Alan Ruck) when the family sees who he brought to Thanksgiving dinner.
Sunday's episode of Succession was written by Georgina Prichett and was carefully crafted to expose just enough of each cast members intentions to understand that they are all looking out for themselves. Prichett capitalized on the casting of Cromwell as Logan's brother Ewan and wrote some of the best one-liners of the season. Seeing Cox and Cromwell go at each other was one of the best moments of Succession's first season. Adam Arkin is once again in the director's chair showing such understanding of the appropriate blocking and pacing for each sequence. Patrick Capone's cinematography utilized a heavy dose of two shots bringing out the dynamics of everyone in the scene.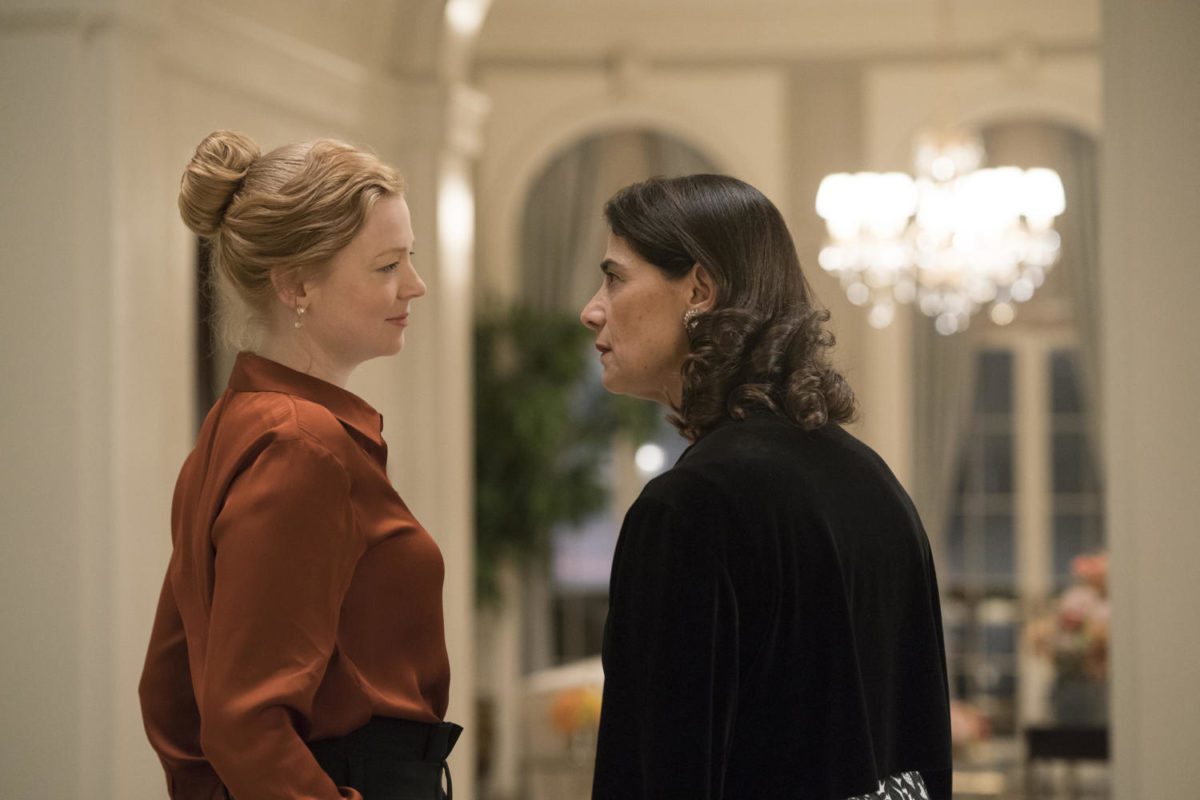 What stood out to me was how naive Tom is about the business world. How does he not realize Greg is looking for advancement, not friendship? He entrusts the youngest member of his corporate staff with disposing of the company's darkest secrets. Why? In the end this decision will be what ultimately takes him down.
Kendall seems to be finally growing a spine and is willing to take down his father as he's not himself. Personally, it seemed a little late to attempt this, but wasn't it interesting that Roman is encouraging him as he seeks board votes. Marcia (Hiam Abbass) continues to be the most intriguing member of the Roy clan as her intentions aren't exactly clear. Towards the end of episode five, we start to see what her role might be in what's to come bit still a lot of questions are left unanswered.
Shiv is continuing to keep up appearances with Tom but seems to have darker intentions which don't include being married. Culkin's character Roman continues to be the MVP this season providing the most snark, ego-centric behavior, and a sprinkle of vulnerability. Overall, the episode was undoubtedly strong and launches us into what will be a cutthroat battle for control of Waystar.