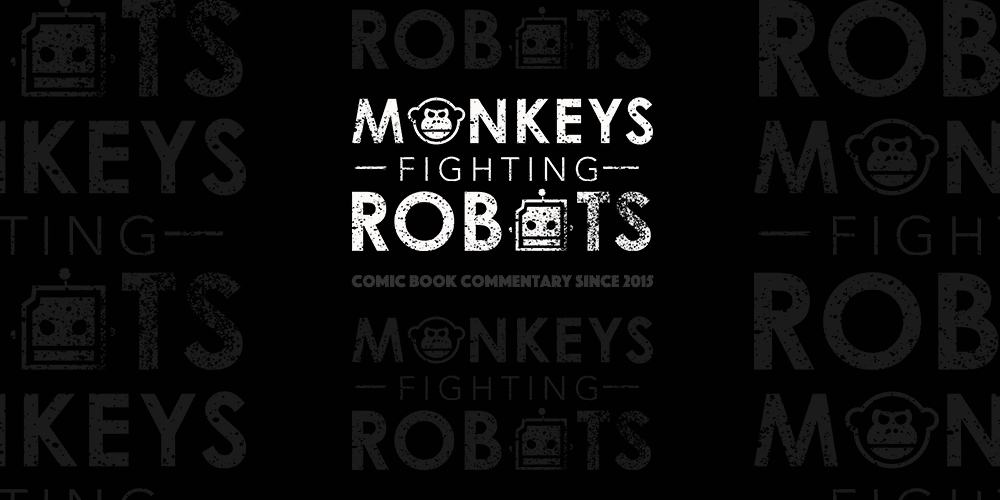 Zachary Levi, who was just cast as the title character in Shazam, took to Instagram to share his thoughts on the matter.
"Honored and greatly humbled to be a part of the #dcuniverseby bringing the original Captain Marvel to life. I am beside myself with gratitude, not only for this opportunity, but also the incredible outpouring of love and support from so many of you out there in the world. Now if you'll excuse me, I'll be in the gym for the rest of forever."
https://www.instagram.com/p/BazHTU9jBqT/
The film will begin production in February 2018, with a release date set for April 5, 2019.
How do you feel about this casting, along with the actor's comments? Sound off in the comments below!