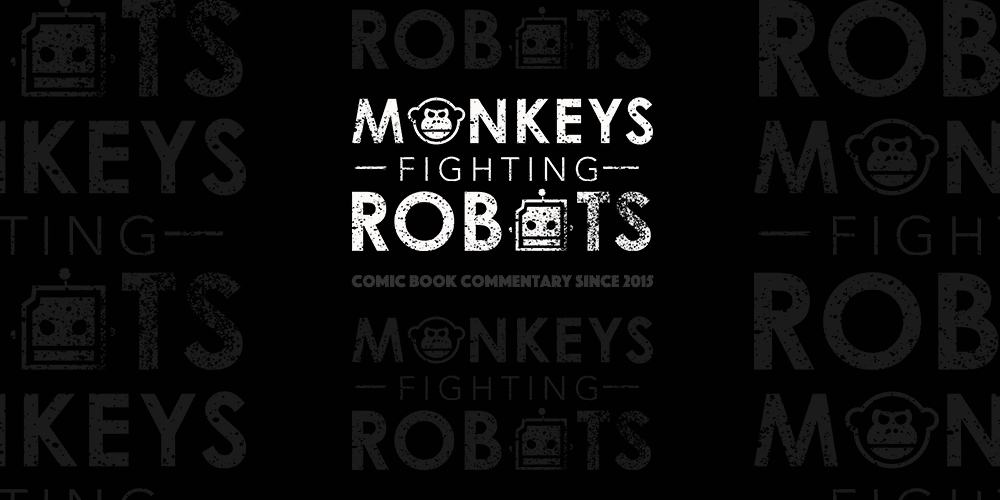 Sharp Objects is a slow burn that meticulously navigates a narrative, which ratchets the tension with every twist and deception until it reaches a feverish, yet satisfying point.
Combine this with three dominant performances, and the result is a series, which is reminiscent of True Detective's first season. Amy Adams and Patricia Clarkson are both mesmerizing on screen, and together they slowly build towards a simmering ferocity, which appears unavoidable. Sharp Objects is about the infinite ripple effects trauma can have on anybody (whether it's a town, a family, or person).
Camille Preaker (Adams) is a reporter from St. Louis who is recovering from a stay in a psych ward. Camille's editor is seeking to get her feet back by giving an assignment which takes the traumatized reporter back to Wind Gap, Missouri (her hometown). The locals are still reeling after a young girl was found murdered and are on as her best friend is missing.
It's a town on edge, but that doesn't seem to be effecting Camille's mother, Adora (Patricia Clarkson). Camille's mother only wants her eldest daughter to curb this murder talk as it upsets the town folks and badly influences her half-sister Amma (Eliza Scanlan). The violent nature of these acts draws attention from state law enforcement officials thus Kansas City sends down Detective Willis (Chris Messina) to assist in Wind Gap's investigation. 
As she begins to dig into these crimes, Camille unearths some personal demons which have a direct impact on her ability to function socially and could jeopardize any chance of solving this case.
The Sharp Objects writing team of Gillian Flynn, Marti Noxin, Scott Brown, Ariella Blejer, Alex Metcalf, Dawn Kamoche, Vince Calandra, and Vince Calandra Jr were able to mine Flynn's source material to create an engrossing yet compelling narrative. The team took instances where Camille drifts off mentally in Flynn's prose creating countless sequences reflecting how deep her scars are.
Jean-Marc Vallée's direction is confident radiating a level of fearlessness not often seen. Vallée understood that audience's need a visual to connect with Camille's pain thus casting a younger version of Adams's character was necessary. Instead of creating a clear separation between past and present, Sharp Objects melds these two into one stream of consciousness. Camille lives life in a booze-filled haze which at any moment can pivot into reliving another horrific moment from her past. These moments are enhanced by slight tweaks of the pace creating the appropriate tone.
Cinematographers Yves Bélanger and Ronald Plante were able to capture how deceptively dark Wind Gap is. By focusing on John Paino's stellar production design and then panning to left or right, we were able to capture the lightness of the front and darkness in each corner or alleyway. 
Set Designer Amy Wells and Matt McWilliams followed this when creating Camille's family home ( built during the Civil War). The color palette for these sets made use of earthy tones creating a dark image no matter what time of the day. What stood out to me was how layered the home hinting that what we see is surface deep.
Adams, Clarkson, and Scanlan each deliver gut-wrenching performances. Adams is terrific and exudes such pain behind a facade of smiles and pleasantries. Clarkson performance as Camille's mother was electric and delightfully twisted. Scanlan's performance was a revelation. Her portrayal of Camille's half-sister is dripping with conflict, turmoil, and jealousy all while maintaining the appearance of being a perfect angel. Overall, Sharp Objects is an impressive piece of television destined to turn heads and win multiple Emmy's.