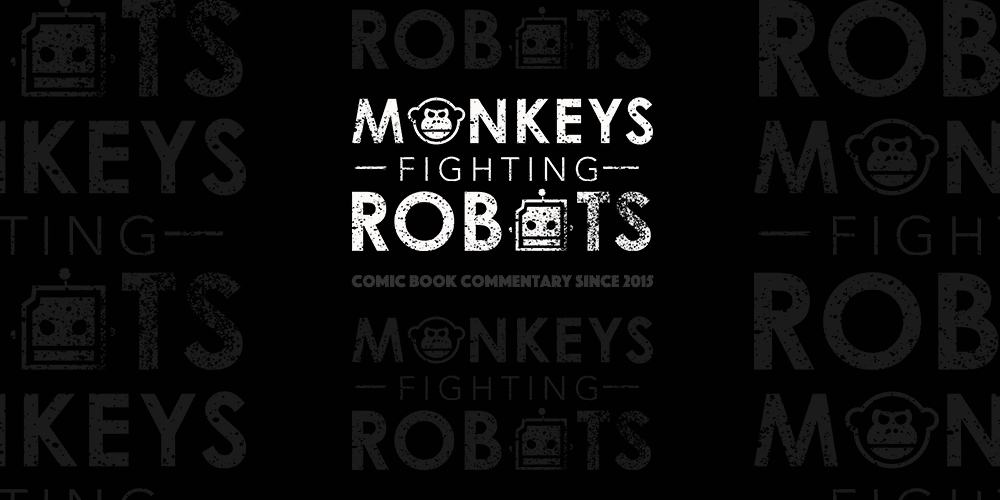 Megan is a typical popular teenage girl in a small American town. She leads her clique with an iron fist and threats of high school hierarchy banishment. But after a night of partying Megan falls into a deep coma. She awakens, but someone else is inside her head. That someone is Loma Shade, an Avian alien from the planet Meta. Using the hijacked Madness coat once worn by the mad poet (and original Shade the Changing Man) Rac Shade, Loma possesses Megan's body in an effort to explore the planet Earth, a world she has been obsessed with since old TV shows began to stray into Meta's airwaves. Soon she is forced to live the life Megan had left behind, and become a fugitive from her own world; a world where it seems the forces searching for Loma have a nefarious plan for the Madness coat as well.
Shade the Changing Girl #5
Written by Cecil Castellucci
Art by Marley Zarcone
with Ryan Kelly
Coloring by Kelly Fitzpatrick
Shade created by Steve Ditko
Published by Young Animal, an imprint of DC Comics.
Writing
This has to be the most solemn and introspective issue of Shade so far. Most of it is filled with an interior monologue that borders on being a poem; it brings out the loneliness that an alien observer would feel in a different world. Even surrounded by newfound "friends" in the shape of Megan's clique, Loma can't seem to feel much except a yearning to return home. And as much as she has tried to shape her environment around her, and has tried to learn about this new world, it hasn't been enough. Her thoughts reveal her to be distant and depressed.
This comic was strange from the beginning, but this new hyper-melancholic tone is new.  It actually adds a lot of weight to the character and story, and some of the writing is quite beautiful. It really takes an artful feel.
However, there is a story being told, as the issue ends with two cliffhangers. Not only do we learn why the authorities on Meta want the madness coat for themselves, but Megan's consciousness also seems to return and desperately wants to reclaim her own body.
Cecil Castellucci continues to write one of the most original books out there (especially for a mainstream publisher). Kudos to DC/Young Animal for putting this out there.
Art
Marley Zarcone and Kelly Fitzpatrick (along with guest/aid on inks by Ryan Kelly) are a team to be reckoned with here. They are creating some of the most striking, eerie and beautiful images in modern comics. The sense of page layout and design is the stuff of pop-art perfection. And as bizarre and unique as everything is, there is a simplicity in the lines and shapes used that make it so deceptively easy to look at. It's pop-surrealism at it's best and you will be hard-pressed to find a better-looking comic book these days. I swear I want to frame some of these pages ad panels
I also want to add that the cover for this issue was done by the always fantastic Becky Cloonan, and it's frame worthy in its own right. I'd love to see more artists do their take on this new Shade.
Conclusion
With what seems to be one installment left in this first arc, Shade The Changing Girl #5 is a pivotal chapter, yet still accessible due to it's emotional, relatable writing and gorgeous and arresting art. Pick it up now.