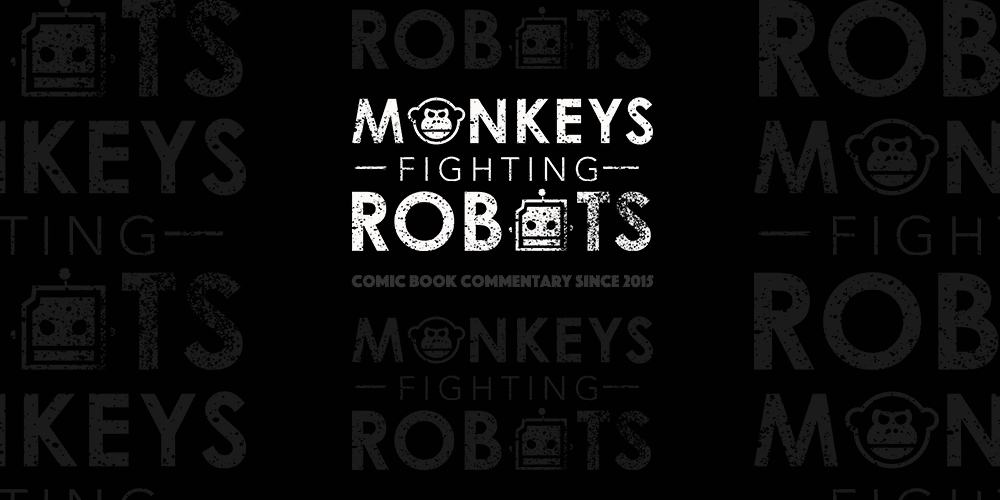 Variety is reporting that Sacha Baron Cohen is in talks with Showtime to launch a brand new comedic interview series.
For some, this news may come as a shock, but true fans knew it was only a matter of time before the man resurfaced with something indecent. Check out this video –
A message from your President @realDonaldTrump on Independence Day pic.twitter.com/O2PwZqO0cs

— Sacha Baron Cohen (@SachaBaronCohen) July 4, 2018
It also appears that some comedians might already be involved in the project. Check out what Sarah Silverman said on Instagram –
The question now becomes what Cohen's show will look like once it airs. Some have speculated that the show might be just an extension of his infamous character from Da Ali G Show. That is hardly a plausible answer as his character Ali G is easily recognizable, and that would have already leaked out. We also know that it can't be Borat either.
It does appear, Sacha Baron Cohen will be creating a whole new character which ties into President Trump and his now-defunct university. Showtime has even begun running promos for a show starting July 15th which sounds awfully like something Cohen would be part of. Check it out –
If indeed Cohen's latest project makes light of the 45th president, it wouldn't come as a great shock. An article in Deadline outlines how the comedian has had run-ins with President Trump in the past. On an episode of Da Ali G Show, Ali G interviews then real estate mogul Donald Trump and as you can see the discussion took a distinct turn –
A show like this would be perfect on Sundays as they already have Our Cartoon President on at 8 PM.
So what do you think Sacha Baron Cohen's new show is going to be? Will it be as popular as his previous projects? Let us know what you think by leaving a comment below.