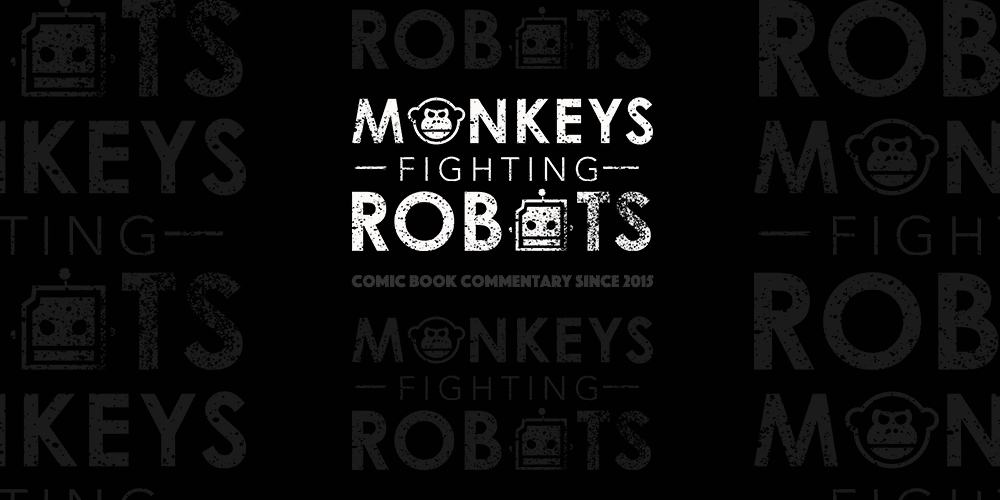 Royal City #1
Written and Drawn by: Jeff Lemire
Published by: Image Comics
The past can sometimes be a ghost, haunting us; appearing in places unexpected and unwanted. It creeps and crawls, and it can take over a house, a family, and even a town. In Jeff Lemire's latest comic book from Image, Royal City, the talented writer and artist tackles the dual themes of family and origin with a rawness and intensity that I have seldom seen in any medium. It's a beautiful and poetic portrait of a family, and by extension, a town grappling with the passage of time and loss. And like all of Lemire's early work (specifically Tales of Essex County), it is delicate in words and art, yet no less powerful in impact.
The story begins with simple and quite moments.  An old man, restless and unable to sleep, rummages around at night. A writer drives back to his home town, anxious with deadlines and family reunions.  A desperate woman takes a solitary gambit at a meeting in order to hopefully initiate change. A young man struggles with obvious depression, self-destruction, and addiction. All these people are tied together, by one singular event. They are family and they are all haunted by the past. Everyone suffers from lingering, emotional pain.
The narrative is bringing all this to a seemingly powerful confrontation, and the last page might even be making the hauntings very real and literal. Only time will tell on that. Either way, this family is being set up to confront their own demons.
The town of Royal City is also a character. A slow dying, hesitant to change industrial town in a modern world. There is an eeriness present that, although not as surreal, invokes the kind of feeling I would get watching Twin Peaks. It has that atmosphere and feeling.
Lemire's art here is gorgeous. It looks like it was drawn with colored pencils, and has the feel of memory and the past. Everything is drawn in soft lines and muted colors. The art is the prefect compliment to the writing. It's a reminder that although Lemire has of late been one of the medium's most in-demand writers, he is a cartoonist of the highest caliber, and I wish he was drawing more.
Royal City, like all the best works of literature, stays with you and lingers long after you finish it. It other worlds, it haunts you, much like the characters you just read about. I don't want to say this is not an easy read because as a piece of storytelling it's perfect. But it's not the kind of reading experience you toss aside and go onto the next item on your pull list. This title will give you pause. It will leave you moved. Royal City comes with the highest of recommendations. It needs to be read.
You can pick up Royal City directly from Image Comics or at your local comic shop.