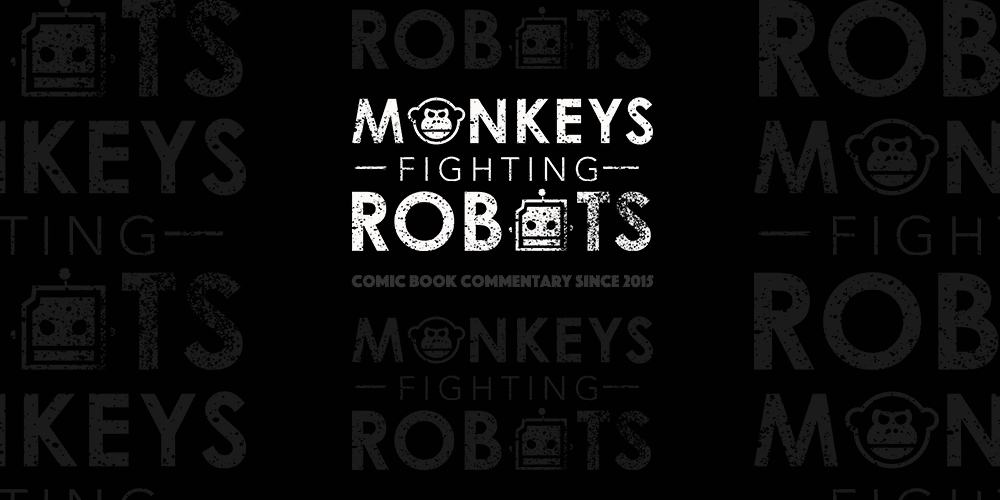 Hot on the cybernetic heels of the 30th anniversary of the film, a new feature length documentary for Robocop, titled RoboDoc, is being put out by UK based Dead Mouse Productions. The company, whose Facebook page describes them as "specializing in retrospective documentaries of cult movies and short narrative dramas" has produced other feature length documentaries on films such as Fright Night, Leviathan, and Return of The Living Dead. You can check out the RoboDoc trailer below.
Look's great if you ask me! Robocop is absolutely a genre classic. It's a film both of its time and ahead of its time. So a detailed behind the scenes look into the property should yield some fascinating results. Plus, all the other documentaries produced by Dead Mouse/Cult Screenings UK Ltd. have been both informative and a blast to watch, so this one should be no different. Check it out when it comes out.
You can get more information on RoboDoc and all the other great films put by Dead Mouse over at their website.
What do you guys think? Comment and discuss below!