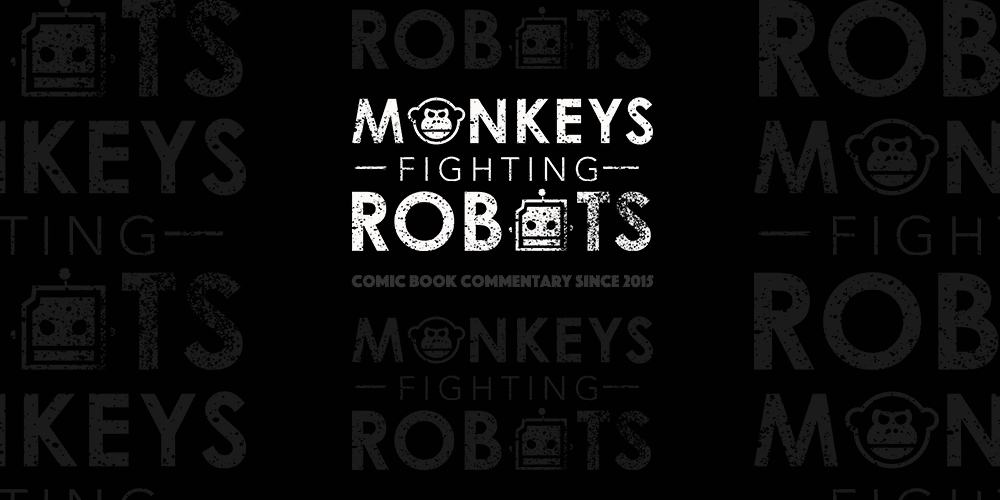 X-Men Gold volume six – "'Till Death Do Us Part" – is out this week, so if you missed the X-Men Wedding of the Century, now's your time to catch up!
Kitty Pryde and Colossus are finally getting hitched, but not before a little kidnapping, space travel, and superheroing.
This story was spoiled in national news when the single issues came out, but in case you were living under a rock, we'll keep things spoiler-free.
Story
"'Till Death Do Us Part" is, obviously, a love story, and a very sweet one at that. But since it is a superhero book, action is also required. When Colossus is kidnapped by bigots who want to weaponize his DNA and wipe out all mutants, his bride-to-be leads her team on a rescue mission.
It's not the most fresh plot; the X-Men have been staving off mutant extinction for decades. But writer Marc Guggenheim is aware of that. Colossus even says to his kidnapper at one point, "your bigotry and hatred is hardly original." So instead of plot, this story relies on its characters, and they deliver the goods. They're likeable, relatable, funny, and their chemistry is off the charts.
If you're looking for a book that lets the X-Men show off their powers and delves into their relationships, you'll be satisfied with this volume.
Art
Sometimes, superhero books have to juggle multiple artists to keep themselves on schedule. This is one of those times. The first four issues in this collection jump back and forth between Michele Bandini and Geraldo Borges on art, with Arif Prianto coloring both.
Bandini's style is more cartoony and clean, whereas Borges' has a rougher, more sketchy feel to it. Ultimately it comes down to personal preference which one you'll enjoy more, but alternating between the two is a bit jarring. It might have helped to switch between artists that have a more similar style.
David Marquez draws the flashback sequences throughout the book, as well as the entire last issue. His parts focus entirely on Colossus and Kitty's relationship and their wedding, and for good reason. The way he draws these characters radiates such emotion, whether it be love, shock, or sadness, that it immediately connects you to them, and to the story. Matt Wilson colors Marquez, and I'm going to go on record here and say that he's one of the best colorists working today. His colors are soft yet vibrant, and add a glow to this story about love and friendship.
Is this volume accessible to new readers?
Yes, absolutely. Even though it's volume six of X-Men Gold, you can jump right in here with just base X-Men knowledge. Guggenheim is good about filling you in on the pertinent information as you go along. And it's well-woven into the dialogue to boot; no clunky exposition here!
---
What did you think of "'Til Death Do Us Part"? Let us know in the comments!