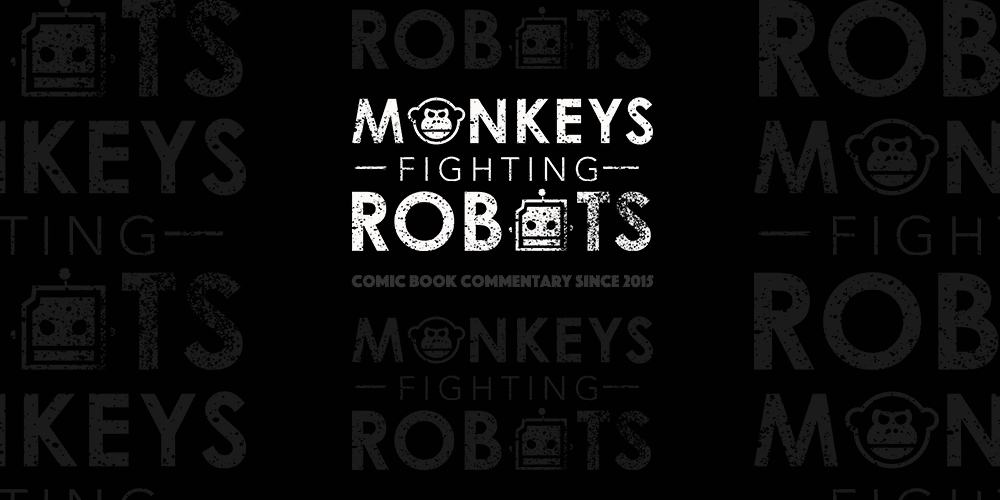 The American Dream Dusty Rhodes introduces us to the talent that would eventually become the greats in BOOM! Studios' WWE NXT TAKEOVER: THE BLUEPRINT #1.
STORY
A lot of former WWE talent are now instructors and trainers at the WWE Performance Center in Orlando, Florida, the home of WWE's NXT developmental program.  The man behind the character development was the late, great Dusty Rhodes.  Rhodes was known for his charisma and his microphone skills were unrivaled.
Dennis Hopeless, writer of the ongoing monthly WWE comic book for BOOM! Studios, takes us hand-in-hand with Dusty as he explores the backstage area of NXT and the Performance Center.
We get to meet some of his favorite prodigies.  Dusty teaches The Usos how to tag correctly to claim the victory together and calms the hot heads of Seth Rollins and Jinder Mahal.  He sees potential in pairing Xavier Woods and Big E Langston and is curiously disturbed by the quirkiness of the Wyatt Family.  We also get introduced to Paige, a 19-year-old British wrestling royalty, who is probably the talent who Dusty loved to push the most.
Little did he know before his untimely passing in 2015 what each of these superstars would become.
ART
Though we have the usual writer in Dennis Hopeless, colorist in Doug Garbark, and letterer in Jim Campbell, this issue's artwork is done by Jake Elphick.
Elphick's depictions of WWE talent are a little more exaggerated with larger-than-normal facial features and bulky muscles.  Figuring out who each person was before I read the text was a little more difficult than I'd like, but the attention to detail in the ring attire and (lack of) tattoos is a nice touch, considering this particular issue is taking place during the dawn of the NXT brand in the early- to mid-2010s.
Garbark's transition of color pallets when the story shifts from superstar to superstar is flawless, weaving the story together but allowing each superstar his or her own spotlight.  Campbell's lettering ties the story together smoothly, as usual.
CONCLUSION
Getting to take a trip back in time to when the NXT brand came to be is incredibly fun.  It's interesting to see what an influence that Dusty had on these green newbies, shaping and molding them into the household names that they are today.
I'm looking forward to reading about NXT over the next few weeks, as BOOM! Studios is releasing a new NXT story each week in September.
[embedyt] https://www.youtube.com/watch?v=CUkOOND55Pw[/embedyt]
[embedyt] https://www.youtube.com/watch?v=cST1MzJbm-s[/embedyt]