On September 2, Marvel Comics releases Wolverine #5. Brought to you by writer Benjamin Percy, artist Viktor Bogdanovic, color artist Matthew Wilson, and letterer VC's Cory Petit, issue #5 sees Logan team up with a group of renegade vampire youth to protect a small town and the vampire nation's plans become more clear!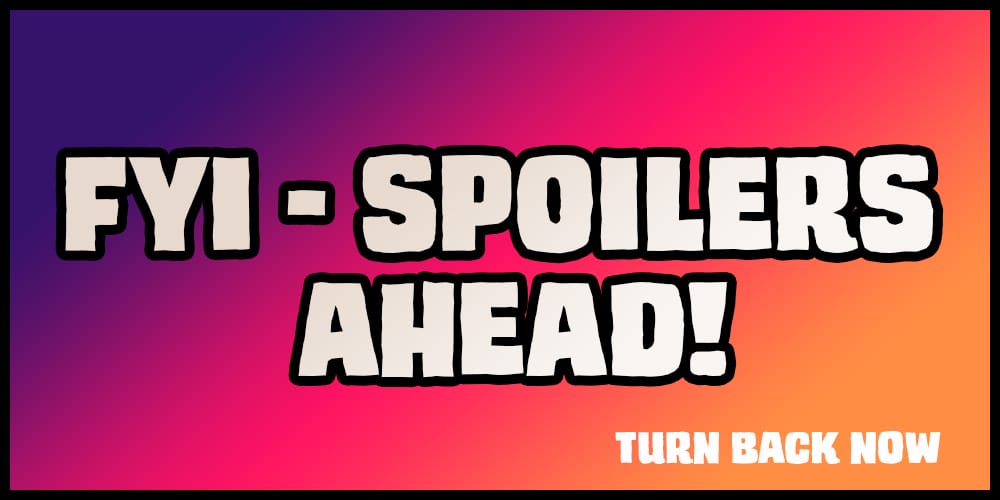 In this issue, Wolverine finds himself captured, drained of blood, and subsequently rescued as he pursues two vampires making their way through isolated Canadian towns, turning their populations into vampires and releasing them in larger cities. Whether or not Percy's choice of making that city Minneapolis has any particular significance given current events, who's to say.
Wolverine #5 is a high octane issue, and the art team gives the readers several really great shots of Wolverine, claws out and ready to let loose on some vampires.
Above is a gorgeous shot, everything from the design of the vampire with the blood running down her arm to Wolverine emerging out of the background orange and browns.
Wolverine #5 is a decently bloody issue, and while the art team doesn't shy away from blood, given the subject matter, it's never over the top, but always fits with the tone of the story. Wilson's colors help to convey the horror themes well, and his colors are always darkened and grainy in contrast to the brighter, smoother colors of a book like Excalibur.
Wolverine as a character lends himself to a lot of action and not a lot of talking, and in an age when word balloons sometimes crowd the page a little too much, Petit's letters complement the story well as a supplement to the action in the book. One particular section of the issue sees Wolverine battling the vampires while Petit provides the narration of Logan's inner dialogue. It's a profound bit of internal dialogue as Wolverine considers the temptations of immortality that vampires and mutants now share, and how just like a vampire, a bottomless pit of desire or thirst for more can destroy a mutant's character.
A lot of Wolverine fans will appreciate this issue because even though Wolverine starts at a disadvantage, by the end, readers see him "be the best at what he does." However, after the page listing the upcoming X-titles, Wolverine is walking through the woods before being transported by a rainbow. Given the lettering of the person's voice and the use of the rainbow, one gets the impression that this is the Bifrost transporting Wolverine to Asgard. More than likely, it is probably related to the upcoming X of Swords event. Readers will have to wait to find out.
What did you think of Wolverine #5? Tell us in the comments below!