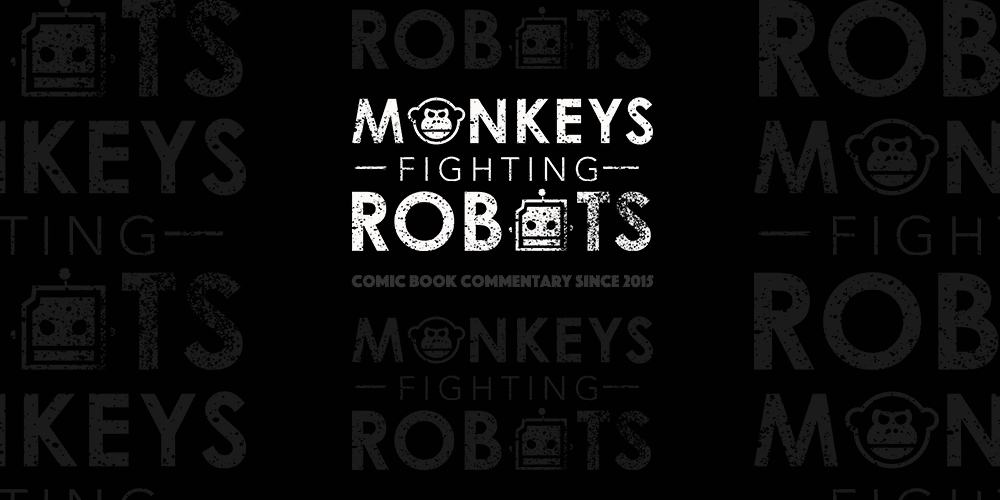 Poor Bayley is working her ass off but continually gets left behind in BOOM! Studios WWE #16.
STORY
Bayley is NXT Women's Champion. She's helping to train new recruits at the Performance Center. Her merchandise is flying off the shelves. But still, Triple H doesn't seem impressed with her successes. What more does she have to do to prove her worth?
Dennis Hopeless takes us through Bayley's mental struggles and her exhausted efforts. She's beaten Carmella, Dana Brooke, and Alexa Bliss. She's even taken down the Irresistible Force Nia Jax. The main roster brand-split draft has arrived. Will Bayley get chosen? I won't spoil it for you. Read the book.
ART
Kendall Goode took a stab at the first few pages of this story, and there's a noticeable difference between Goode's work and the usual work of Serg Acuna. Goode makes Bayley and the other girls look very rigid, but Acuna gives the characters a smoother feel. Especially with a story focusing on the women, Acuna's art gives Bayley a softer side.
Doug Garbark's color choices are always on point. The action panels are darker, giving us that arena feel. The interactions between the girls are brighter and more cheerful, setting the mood for the encouraging conversation Becky Lynch has with Bayley.
SIDE STORY
Boredom is the problem in the next installment of Tini Howard's Asuka story. The story isn't boring, but Asuka is. The comparison with the fish tank is crazy appropriate, and Hyoenjin Kim's illustrations are a fun interpretation of the analogy. This is another enchanting story in the Empress of Tomorrow's epic beginning in the WWE.
CONCLUSION
Bayley's still stuck in NXT. She's good enough to compete with the main roster talent, easily. Triple H is holding her back. But for how long? Looking forward to seeing what's next for Everyone's Favorite Hugger.