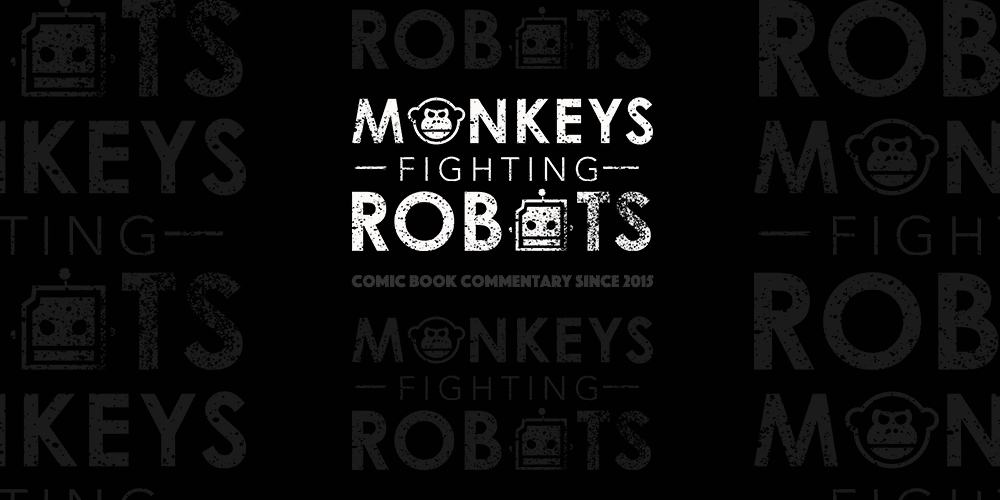 After last week's episode of Succession, Adam McKay and Jesse Armstrong had all of us on what seemingly was a road to war between Kendall (Jeremy Strong) and Logan (Brian Cox) but the story took a sudden turn. Unpredictability, outrageous moments, and storylines rich with intrigue are some of the many reasons why this season finale was perfect and a preview of what's to come down the road.
One of the many blessings about being a critic is that we are allowed to see these big moments before the general public, and I was lucky enough to watch the finale last week. Of course, HBO wouldn't let anyone share what they saw until Sunday night, but truthfully that embargo gave me the time to process what had just occurred. Armstrong managed to shift the dynamics of the show's narrative trajectory ever so slightly, and the result is a reminder to us all who is indeed in control. This is Logan's world, and everyone is but a piece on his costly chess board.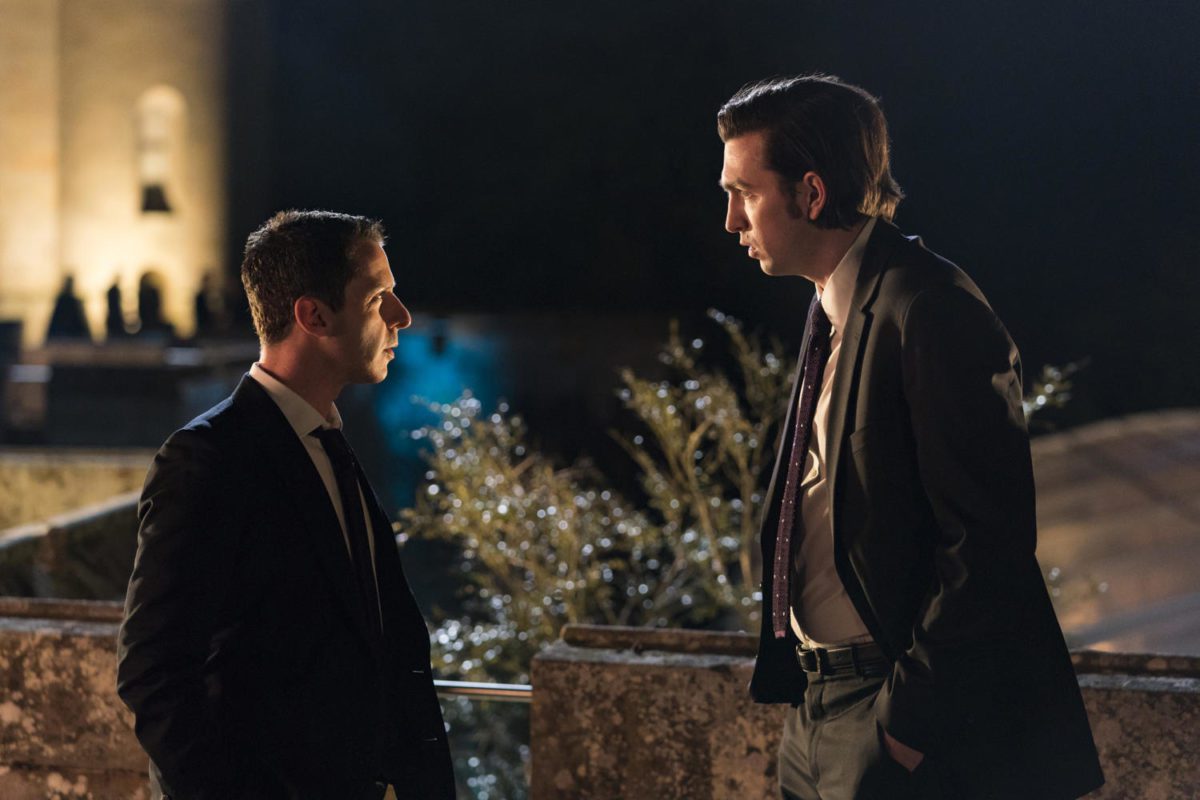 What's crazy is that Kendall had him beat and Logan knew it. This is why he lost his mind when the note was delivered to him while he prepared for the reception. However, Kendall made it all too easy giving him leverage over him following the car accident which killed the server who was driving somewhere to get more drugs. It appears that the events before and after the takeover attempt made the patriarch of the Roy family realize just how dangerous he could be.
Shiv (Sarah Snook) and Tom (Matthew Macfadyen) do end up getting married, but that isn't without its entanglements. Shiv is beginning to realize that Tom is not putting on some act and is this nice which results in her feeling incredibly guilty about her fling with her old friend who works on the campaign. She comes clean about the affair while Tom starts talking about the significant incident on their cruise liner which Shiv uses to her advantage. They forgive each other and Tom start exhibiting Roy family traits and kicks Nate out of the reception even asking him to pour his wine back into the bottle. Shiv has always been ruthless but is she mellowing out while Tom is getting fired up about the littlest of things.
Roman (Kiernan Culkin) and Connor (Alan Ruck) are slowly moving into the limelight which in season one was dominated by Kendall. Culkin's character is responsible for pressuring a satellite launch which resulted in a massive explosion costing the company millions. Logan isn't aware of it just yet, but that sort of thing will likely cost Roman his current position. Connor announced to run for president on his… let's just say "unique" platform which will probably either make him a laughing stock or land him in the White House (who could tell these days). While I've certainly enjoyed each of their character arcs in season one, it's apparent that they will be a more significant factor in season two.
Stewy (Arian Moayed) and Sandy (Larry Pine) have to be steamed about Kendall backing out of their bid to takeover Waystar. Both actors were undoubtedly fantastic, but it is crystal clear that Adam Mckay and Jesse Armstrong need to make Moayed a regular on the show. Stewy bring so much levity to Succession and adds a much-needed element of sleaze.
Overall, Succession in its first season slowly built towards this beautiful menagerie of hilarity, debauchery, and ruthlessness making the show a smash hit. The only downside is having to wait for the new season to arrive. Utilize this break between seasons one and two to binge watch it and get caught up before season two comes.