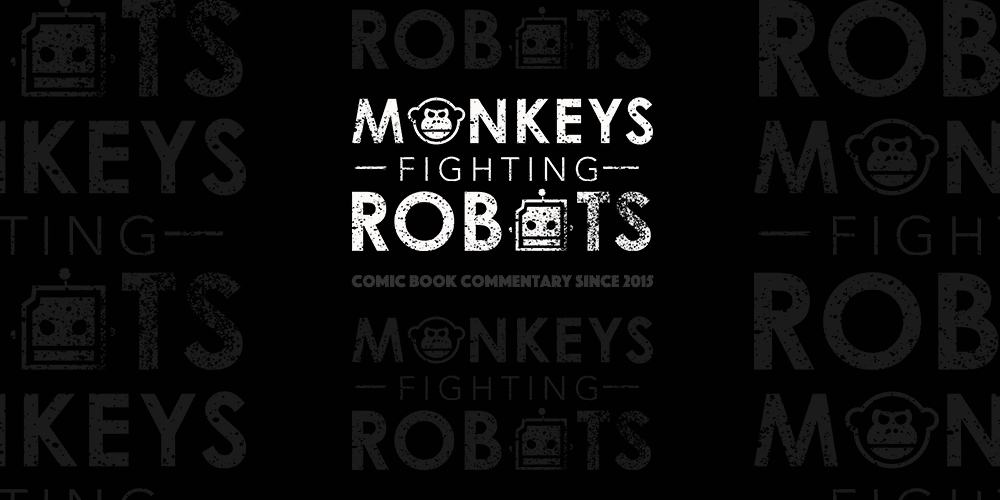 Succession's fourth episode isn't nearly as lewd and outrageous as the last episode. This episode is all about the covert actions of characters, and it succeeds. Writer Anna Jordan shrewdly crafted a narrative which emphasizes the subtlety and nuances of the conflict. This episode exposes only the base intentions of characters, leaving viewers fascinated by what is to come.
This week, Succession focused on the company's gala fundraiser approaching. Each of the Roy children had their own conflict related to their role in the event. Kendall (Jeremy Strong) is preparing the speech his father usually gives and wants his wife to accompany him. However, that hits a snag, so he asks an ATN news anchor, which will probably have repercussions later on. Shiv (Sarah Snook) has to minimize the damage when a delicate photo of her client is leaked. Tom (Matthew Macfadyen) learns about a potential scandal that could take the whole firm down. Rather than keep it to himself, he goes to Greg (Nicholas Braun) who is family, but easily persuadable. At the gala, Logan gets wind of what Kendall will allegedly say in his speech, and decides to make a shocking announcement.
The episode had such a slick feel, with incredible direction. Adam Arkin (Chicago Hope) directed Succession's fourth episode and maintained a smooth and consistent pace throughout. Arkin's blocking allowed for constant movement, which was very visually appealing. It was lovely how the director had various characters come by their father's table, dropping subtle digs at Kendall, all with a smile on their face. It was revealing, yet subtle, giving the episode a biting tone.
Succession taught the audience a lot about the key players in this saga. Shiv appeared to have a decent relationship with Roman and Connor before, but she's clearly as ruthless as the rest of them. Snook's character gets in a dig at Kendall, and she chewed out a news director for running with a story about Shiv's client. It's only a matter of time before she unloads on her other brothers.
Greg (Nicholas Braun) had been nothing more than a bit player in Succession up until this episode. Braun's character isn't the aw-shucks kid that he pretended to be. He's willing to sell out anyone if it makes himself look better. It's inevitable that Tom's scandal in Parks and Cruises will leak, and it seems we already know who will tell the press.
Roman (Kiernan Culkin) continues to be my favorite person on the show. Culkin strikes a balance between his character's apparent lack of morals and his desire to be a titan. He aspires to take Kendall's job as CEO from under him. Now that his father has brought back Frank to mentor him, we may see a darker side to his character. Another interesting character in the episode is Connor (Alan Ruck). Connor seemed content with being a Roy family member in name only, without taking on an active role in the company's day to day operations. His outlandish requests and new found love of barking orders showed a transformation in his character.
Marcia (Hiam Abbas) has been at Logan's side through his recovery, but something is a little off with her. She seems way more willing than anyone else to allow Logan to push himself too much. It get's to a point where audiences are beginning to wonder if Abbas's character has other plans down the road and part of them involve running Logan into the ground.
Something is afoot, and someone either wants Logan's company to falter or Kendall out of the way so they can take advantage of him. Strong's character doesn't have the guts to put a plan together like this. Who do you think it is? The events of episode four have set the stage for what may be an explosive show next week.