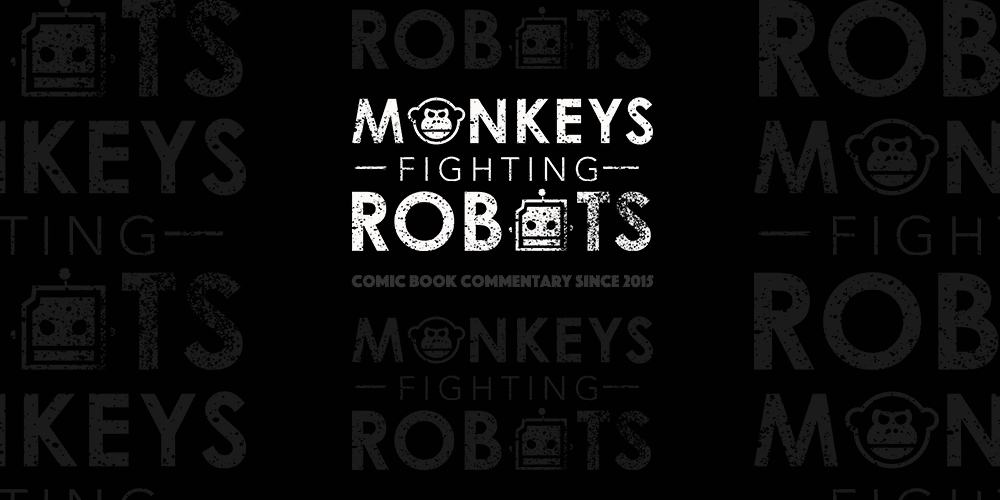 A couple of things became crystal clear after last night's episode of Succession.
For starters, don't miss an episode because it puts you way behind (I was at the beach last week with my family). More importantly, a war is brewing inside the Roy family, and stakes are only everything Logan (Brian Cox) worked so hard to build. What's striking is how Jesse Armstong, Adam Mckay, and the team of writers working on Succession built up such an apparent conflict with a stunning amount of simplicity which wasn't intrusive to the overall narrative in season one. Fans thought the boardroom vote was the pivotal moment in the season and it was for an entirely different reason than was immediately obvious.
Kendall's (Jeremy Strong) defeat during the vote of no-confidence and subsequent humiliation was created by the Roy family's worst enemy, another Logan. Who better to take down the old man than one of his offspring? At first, the initial season of Succession seemed to be about the fall and rise of a great tyrant when in reality it's a twisted retelling of Julius Ceasar.
Instead of "Beware The Ides Of March" it's now "Beware Tom and Shiv's Wedding". Armstrong and Mckay are both at the helm of the final episode of the season and with good reason. This is what we've been building up to. If this journey has already involved urinating in a business office and doing lines of cocaine in an underground party, there's no telling what's going to occur during the finale.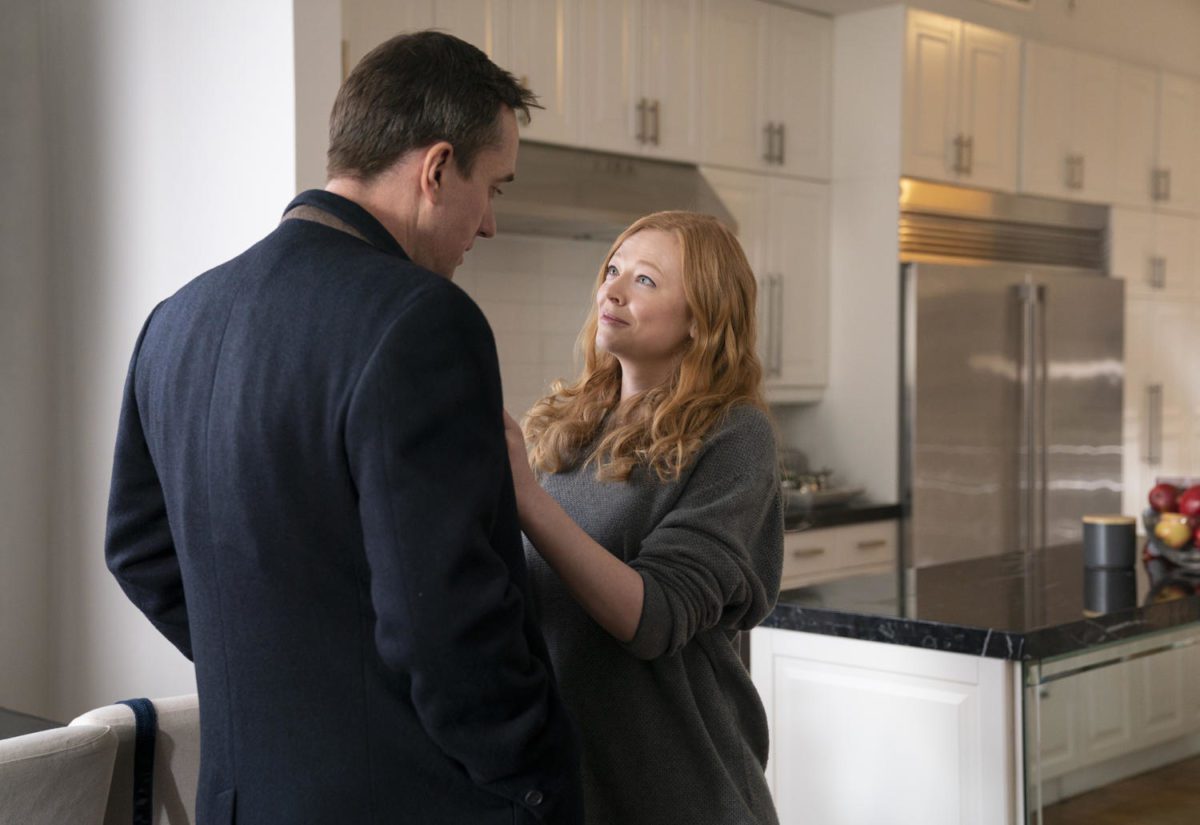 So where did this start to become clear? Well, it began during Tom's (Matthew Macfadyen) bachelor party when Stewie (Arian Moayed) pulls Kendall (Long) aside and tells him Sandy (Larry Pine) is at the party and wants to talk. Through the course of the conversation, it's revealed that Stewie and Sandy are a team and it was all part of a ploy to get on the Waystar board. Sandy wants to buy Kendall out which he initially resists.
After a deal falls through for the former temporary CEO, he then approaches Sandy with the idea of a hostile takeover. Kendall has nothing to lose at this point and whatever empathy he had for the family died when his father humiliated him, and his brother didn't cast the deciding vote to oust his father as CEO.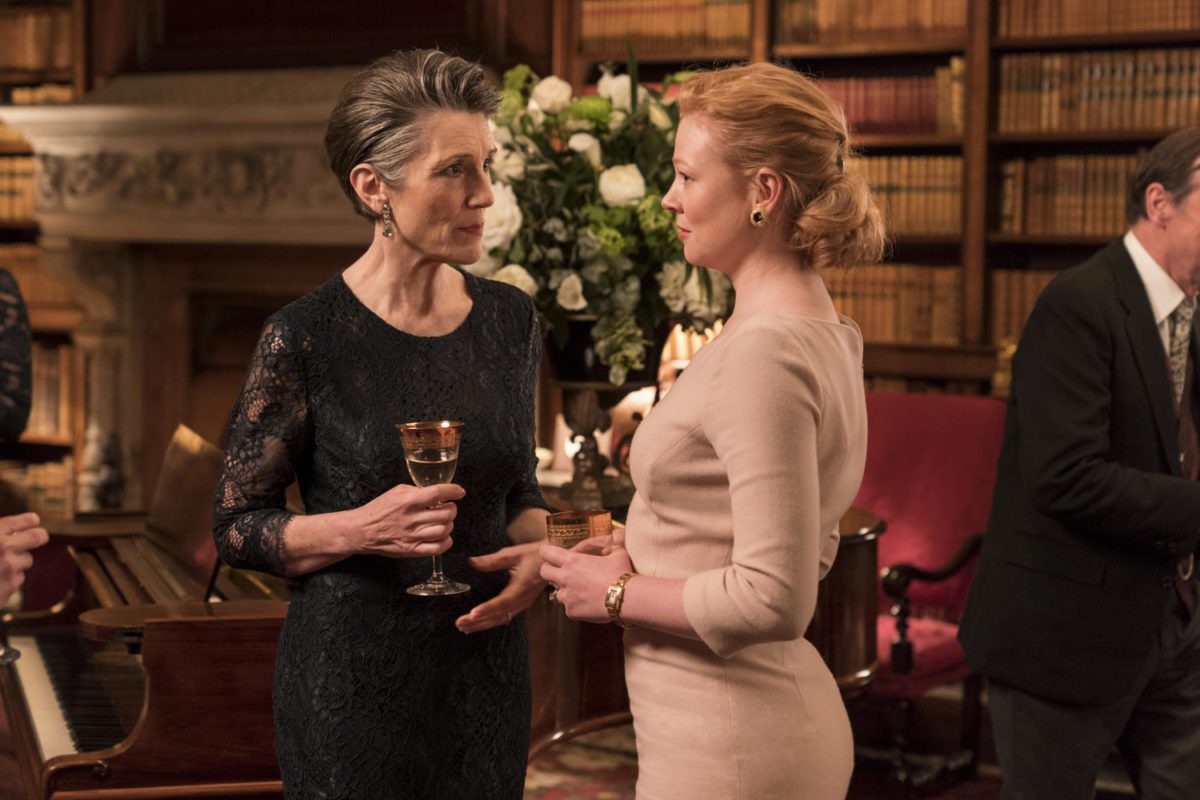 We then pivot to last night's episode which unfolded at Eastnor Castle (the site of Tom and Shiv's wedding). Preparations are underway for the ceremony, and it's becoming more and more evident that Shiv might have a little something going on with her fellow campaign manager. She, of course, denies it but even her mother (played brilliantly by Harriet Walter) recognizes this marriage is doomed. Tom's even on to her, but she manages to weasel her way out of it. Shiv has other things on her mind pertaining the future of her presidential candidate. Using some company secrets which she heard from Tom to her advantage, she manages to create a truce between the liberal candidate she's working for and her father.
Word begins to seep out about the impending hostile takeover of Waystar and the timeline is bumped up to Shiv's wedding weekend setting up for an explosive finale.
What do I think is going to occur? Kendall coming out on top seems too neat of a finale. Somehow Stewie is going to end up screwing him in the end, and I'd be floored if Logan doesn't have a meltdown when he's notified of the takeover.