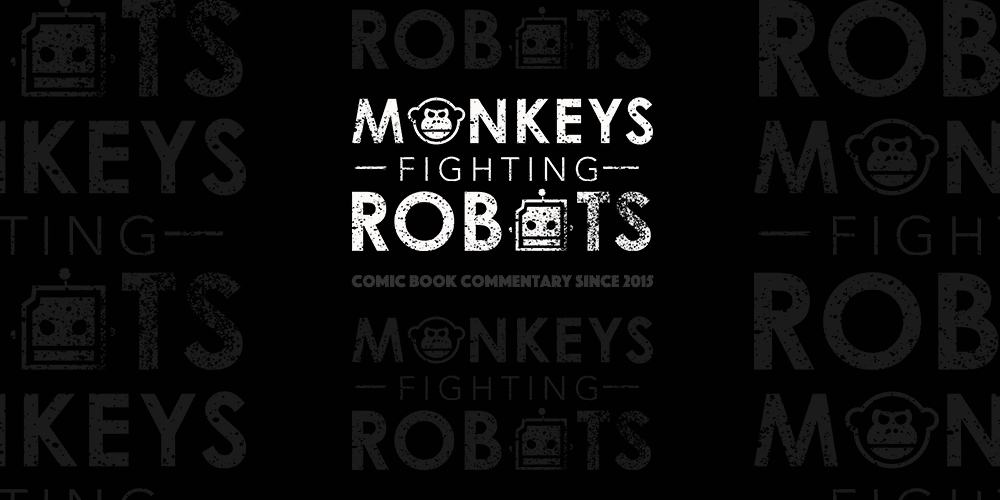 Upon his arrival in WWE's NXT, Samoa Joe is set on championship gold, no matter who stands in his way, in BOOM! Studios' WWE NXT TAKEOVER: PROVING GROUND #1.
STORY
Monthly WWE writer Dennis Hopeless spotlights Samoa Joe, who is already a professional wrestling legend.  Joe has established a name for himself with Total Nonstop Action (TNA) Wrestling and Ring of Honor with championships in both federations.  He knows what he's doing.
Joining the WWE and being assigned to NXT probably wasn't what Joe had in mind, but he remained focused on his goal: The NXT Championship.  Proving his worth in NXT is a sure ticket to the main roster, and he has every intention of doing so.
He quickly befriends Finn Balor, another wrestling legend with a background from New Japan Pro-Wrestling.  The two become an unstoppable pair, as they have a mutual respect for each others' experience and expertise.
After the untimely passing of longtime NXT talent mentor Dusty Rhodes, Joe and Balor run over all of the competition of the inaugural Dusty Rhodes Tag Team Classic.  Joe learned how to work as a team during this tournament, but still, his focus remained on the NXT Championship, which happened to be around the waist of his tag team partner.
The boo's and taunts don't bother him.  He didn't come to NXT or the WWE to be liked; Samoa Joe came to the WWE to win.
ART
Kendall Goode steps in to illustrate this week's issue, giving these NXT stories a little variety.  Goode's art has been used is previous special WWE comic editions, so his work is familiar.
Though his art is a little sketchy and rough, the layout of the oddly-shaped panels gives the action sequences more drive and fluidity.  The color choices are appropriate in the situations, bright and light while at the training facility, but dark and focused during matches.
As always, Jim Campbell's lettering is on point.  While the panels provide an excitement to the movement of the story, Campbell's work gives the story itself good motion.
CONCLUSION
Getting to learn about Samoa Joe's experiences and expectations upon joining the WWE was gripping and inspiring.  Joe is fun to watch wrestle, is damn entertaining on the mic, and his vision has always been clear.  Gold looks really good around his waist.