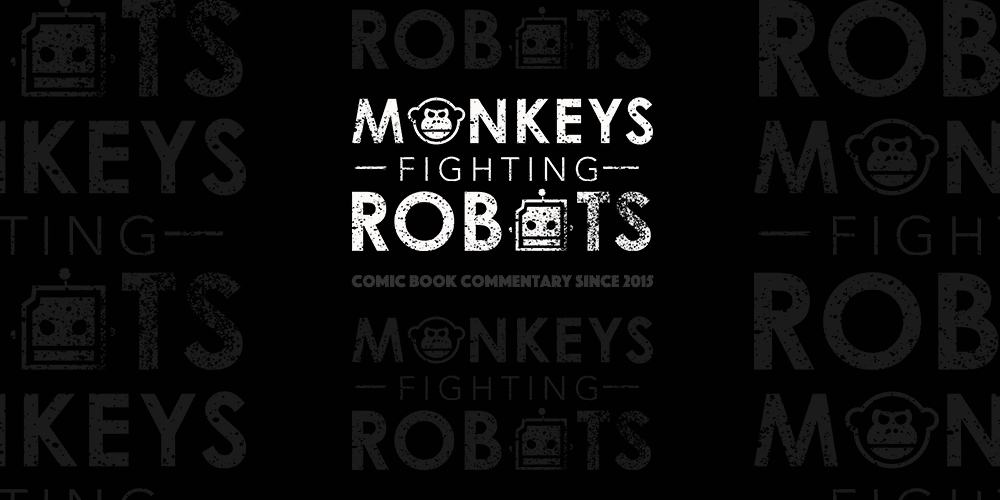 Mother Panic #4 "Broken Things Part 1"
Written by: Jody Houser
Art by: Shawn Crystal
Colors by: Jean-Francois Beaulieu
Mother Panic created by Gerard Way, Jody Houser and Tommy Lee Edwards
Socialite Violet Paige returns to Gotham City followed by a media frenzy. The heiress of a fortune left to her by a father who died by a suspicious accident, Violet is a social media star, gaining fans and critics alike. But she hasn't just returned to Gotham to care for her sick mother. Like many of Gotham's populace, Violet hides a secret life and secret abilities. And as she takes to the streets as the city's newest vigilante, Mother Panic, she will not only embark on a personal quest, but dive into the world's infamous underworld, and maybe even become part of Gotham's most famous extended family of vigilantes.
Mother Panic #4 is the start of a new storyline. And although series writer Jody Houser is still onboard, there is a new art team for this arc in the form of Shawn Crystal and Jean-Francois Beaulieu. Seeing as this could be a fresh start for anyone to jump on this excellent title, I'm trying a different approach for the review. Here are eleven (eleven is my favorite number) things I loved about Mother Panic #4!
The continued use of the "art world" that gives this series a very original vibe. This is an artistic superhero book in more ways the one.
The way the art team of Crystal and Beaulieu draws Gotham City. (Those skys!)
Violet Page calling Batman a "jack boot thug" on a Gotham City nightly talk show (we need more of Violet Paige, the socialite).
Finally getting to see some of Mother Panic's "Gather House" origins. Nightmarish and creepy!
The comics completely original and punk rock attitude.
Violet's voice over narration, full of snark, attitude, and humor.
The design and effect of the world balloons when Violet speaks in the costume.
Seeing a new art team draw the incredibly designed Mother Panic suit.
The climactic fight in the arcade.
The possible new villain being set up on the last page.
The variant cover by Shawn Crystal (pictured below).
Don't sleep on what is the most original addition to the Batman family of books in years. Mother Panic deserves to become part of Gotham's mythos, and this issue is a perfect time to jump in and check it out.