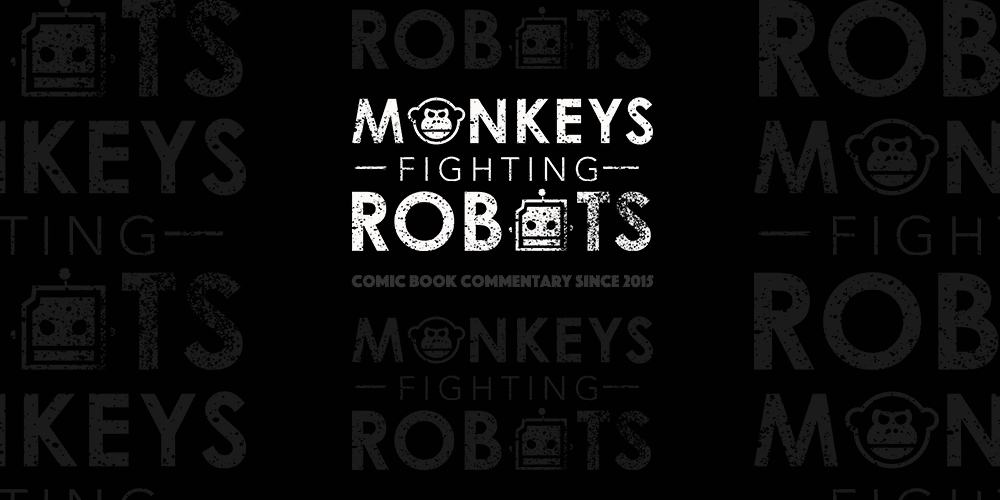 Luke Cage #1 is out now, and it cranks up the heat a la Do The Right Thing, delivering a tense, action-packed story that doesn't skimp on the smarts.
The series is written by Anthony Del Col and drawn by Jahnoy Lindsay, with colors by Ian Herring and letters by Clayton Cowles. The cover is by Declan Shalvey and Jordie Bellaire.
Cage is a Marvel Digital Original, joining the ranks of the new Jessica Jones and Cloak and Dagger series. This first issue is double-sized, and it is a lot of comic. It's not one of those gimmicky "double-sized" issues; you're basically getting issues one and two for the price of one.
In Do The Right Thing, Spike Lee created a hot atmosphere to make his characters and his audience uncomfortable, and to generate tension that ultimately explodes. Luke Cage feels like it's doing the same thing. Lindsay conveys the characters' discomfort, and Herring's bold colors double down on the heat. It's a Luke Cage comic, so obviously yellow is going to be prominent, but that whole side of the color spectrum just feels warm. And if that's not enough, Del Col's dialogue and narration is constantly reminding you of the heat. The tone is set for an intense Harlem mystery.
The story revolves around Luke trying to stop a serial killer that's targeting the rich and powerful. At the same time, he's dealt a diagnosis of his own that he struggles to accept. It's a very smart, very socially relevant story that Luke Cage is perfectly suited for. But they call him Power Man for a reason, so there's still plenty of superhero action to keep you entertained. Del Col tells a very balanced story, and it reads fast for almost 50 pages.
Lindsay draws Luke as a powerhouse, like he should be. Luke's tall, and broad, and muscular; he dominates the page. One page sticks out in particular where he literally stacks up against five panel boxes. It establishes the character really well on a visual level and further sets the tone of the book.
And Lindsay's action sequences are full of energy and motion as well, making for a fun read after some more intense, emotional moments. Again, just like Del Col, he's able to tell a very balanced story through his art. These two work well together; this comic jells.
Luke Cage #1 sets the tone for a smart, bombastic, powerful series. If you haven't given Marvel's Digital Originals a chance yet, start here.