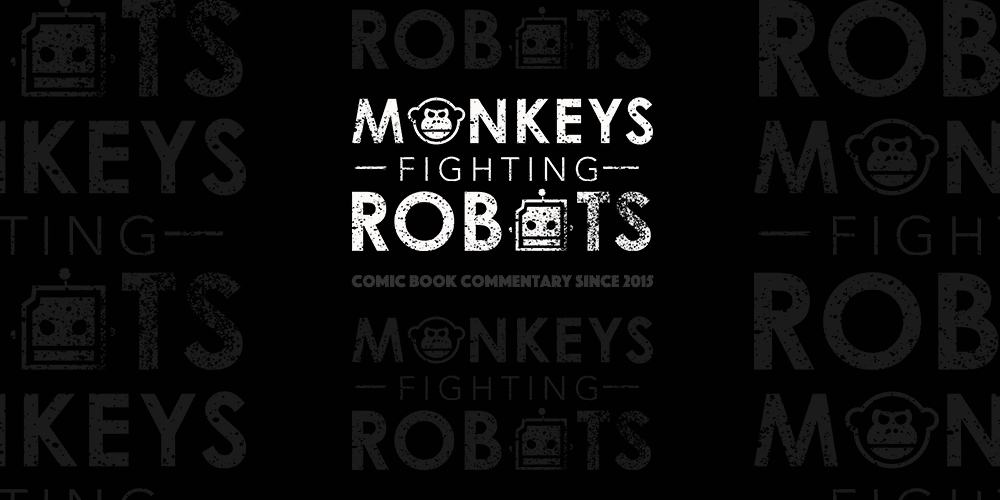 Bayley feels like she's "stuck in the mud" in BOOM! Studios WWE #17.
STORY
Bayley's not NXT Women's Champion anymore. She lost to a newbie and can't seem to get her hands back on that coveted belt. She's viewed as a veteran in the NXT Women's Division, and she thinks that means that she's a has-been. She hasn't made it to the main roster yet, and her disappointment and lack of self-confidence is starting to show. The crowd seems to think she's on her way up, but Bayley isn't convinced. Will she finally get her big break at Battleground?
Dennis Hopeless takes us through Bayley's thoughts as she's watching her dreams slip through her fingers. Her inner struggle is real, and Hopeless's inner dialogue makes Bayley seem "a little doe-eyed." His story makes a want so much more for Bayley.
ART
For another month, Kendall Goode steps in to draw a few pages of this story. The different art is noticeable, and I tend to like Serg Acuna's artwork on this book better. However, Goode's oddly-shaped panels with an almost fish-eye-lens look to the action sequences from NXT TakeOver are fun and fast-paced, typical of an NXT match.
Doug Garbark's color choices are perfect for this story. The pinks, purples, and pastel tones are fitting for the Bayley saga.
SIDE STORY
Asuka's finally joining Team Red and is heading to RAW. Her debut is scheduled, and she's ready to go. But first, a quick stop at the Performance Center puts her face to face with Tini Howard's favorite superstar, Finn Balor. It was also a nice touch to have her mingle with Shield brothers Dean Ambrose and Seth Rollins, with Roman Reigns tucked in the background. (For those who don't follow WWE storylines, the Shield were the poster boys of the TLC Pay Per View until Reigns was sidelined with the mumps just days before the event.) Hyoenjin Kim's artwork flawlessly captures the petite scowl of The Goddess Alexa Bliss and the grandeur of The Empress of Tomorrow.
CONCLUSION
Bayley's story has come to an end, but really it's just her beginning. She continues to do great things on the WWE main roster, and there ain't no stoppin' her now!