DC Comics' Hawkman #26, written by Robert Venditti, with pencils by Fernando Pasarin, inks by Oclair Albert and Wade Von Grawbadger, colors by Jeromy Cox and letters by Rob Leigh, may have just redefined Hawkman for a generation. If the implications of this issue are taken seriously, not only will this series drastically change direction but so will the character of Hawkman. It's an entertaining end to a 26-issue arc where this creative team lets loose. A few spoilery moments are referenced, so read this issue before diving in!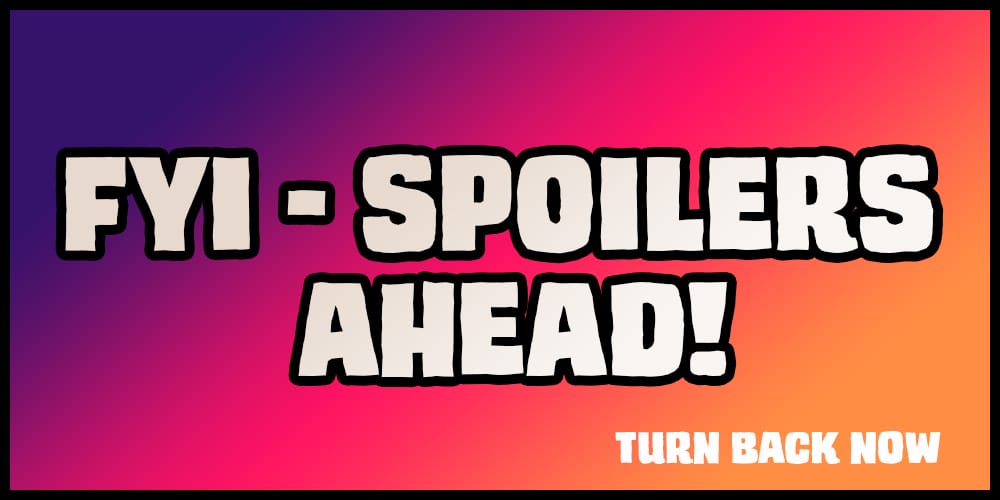 Writing
Venditti is playing a high stakes game in Hawkman #26. Shiera and Carter face their primordial enemy. It's a fun issue that delivers on its stakes. Most big supervillain battles wouldn't. But while this is a fun, high stakes shootout, it makes up a few rules on the fly. Venditti backs his characters up against the wall and then gives them an out that hasn't already been established. It's a little convenient for sure. That said, it's in the final moments of this issue that the writing really shines. Venditti pulls together the plots of the last 26 issues in a way you wouldn't think he'd ever do. The final pages give us hope that even big characters like Hawkman can be met with real stakes.
Art
Pasarin, Albert, and Von Grawbadger pull out all the stops in this issue. The pain, anger, and sadness on every face are intense. As Shiera and Carter fight off the Lord Beyond the Void, their rollercoaster of emotions is clear as day. But it's actually in the more restrained moments that Pasarin, Albert, and Von Grawbadger do their best work. The Lord Beyond the Void is chilling, as he smiles casually. As the issue closes out, there are a few opportunities missed. When Shiera and Carter think they might die, their intensity detracts from the moment. Less is more. Just as when Atom thinks he may have lost his friends and tears stream down his face. Atom is feeling a little too much for us to empathize with. There's so much emotion in the scene that we feel like we don't need to add in our own. Atom is doing enough feeling for both of us.
Coloring
Cox makes this issue such a beautiful thing to look at. The deep blues of the Lord Beyond the Void's temple feel cold and daunting. Carter and Shiera look lost in the sea. And as the Lord Beyond the Void rips the life force out of them, the fear they must be feeling can be seen in the yellow energy that's being taken from them. This energy quickly becomes the source of their salvation, however, and red begins to filter into these scenes. The red of their strength, which, when mixed with the yellow, becomes the gold of their victory. In the final moments, we see Carter and Shiera taken to a mysterious place. It should feel scary and unwelcoming, I mean they're walking on a bunch of skulls. But Cox makes it feel safe, even peaceful. The gentle coloration makes a potentially terrifying moment one of the most beautiful moments of this series so far.
Lettering
A big part of what makes this chapter feel so cut loose is Leigh's lettering. From the title page, the big letters look like something off an old horror poster. Big, bright, they promise that this is going to be an adventure, and anything could happen. Throughout this issue, the lettering is constantly changing. Carter and Shiera whisper to each other in small lettering, while the Lord Beyond the Void yells at them in white lettering on a black background. When he's struck by the Hawks, the "FWAKKAASSH" noise of them hitting him is behind his twisting body. The destruction takes the foreground, while also making the letters look like they're piercing him. Leigh makes this issue so fun, but also allows for little whispers to get us leaning in to hear what's being said. He really does it all in this issue.
---
DC Comics' Hawkman #26 makes some big changes. It brings real stakes into the story of a man with a thousand lives. This creative team may not have created the perfect comic in this issue, but boy have they created a damn fun one! Pick up Hawkman #26, out from DC Comics August 11th, from your local comic book shop!