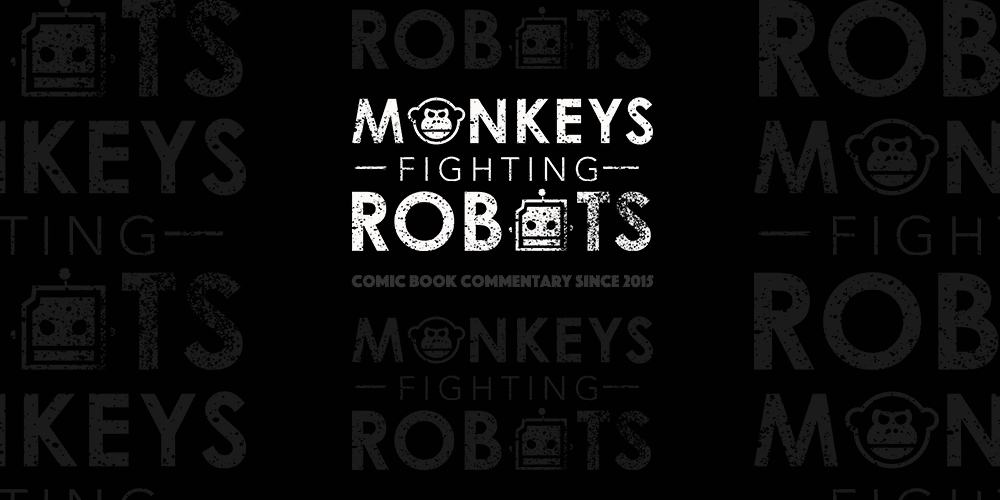 Boom! Studios imprint Archaia continues its record of creating comics based on the Jim Henson Company properties with the release of a new mini-series based on the popular 1980s show Fraggle Rock, and just in time to celebrate its 35th anniversary. Will this truly help to grab a new generation of fans?
Mokey isn't acting like herself, and it has her friends worried. Can they find a way to reignite their friend's love of art?
Writing
Growing up as a child in the 80s, there were some things which were unavoidable. One of those was Saturday morning programming. At one time or another, both the original series and animated cartoon version of Fraggle Rock ran and offered fans of the Muppets an enjoyable experience which was educational, but not as heavy-handed in its delivery as Sesame Street. Now, with the release of a comic based on the classic series, many are hopeful this will help new fans experience the joy which came from going down to Fraggle Rock. Does the book succeed?
Fans of the show have little to worry about. Writer Jared Cullum offers a charming short story which doesn't take a lot of knowledge about the characters to enjoy. The reader need only sit back and relax to get into the swing of it all. It's not a complicated story, but Fraggle Rock doesn't need to be. All the series had to feature was fun creatures exploring a world and helping someone to learn a good lesson. This book delivers these elements and more in just a short amount of time.
Artwork
The art Jared Cullum creates for this issue is inspirational. The use of a watercolor art style is often hard to present properly in comics without the execution being a distraction. Here, Collum's work shapes the world of Fraggle Rock almost like a fusion between the live-action and the animated series. It features a textured look which truly leaves a lasting impression.
The use of lettering by Mike Fiorentino helps to deliver an animated performance which makes the comic feel more like the Saturday Morning cartoon. The characters deliver lines which produce so much comedy; you can hear the joke resonate in your head after reading it.
Conclusion
This series is perfect for fans of the original series but not too complex it will turn off newcomers. If you are a Muppet fanatic, you owe it to yourself to check out this issue. Fraggle Rock will truly help you dance your cares away.