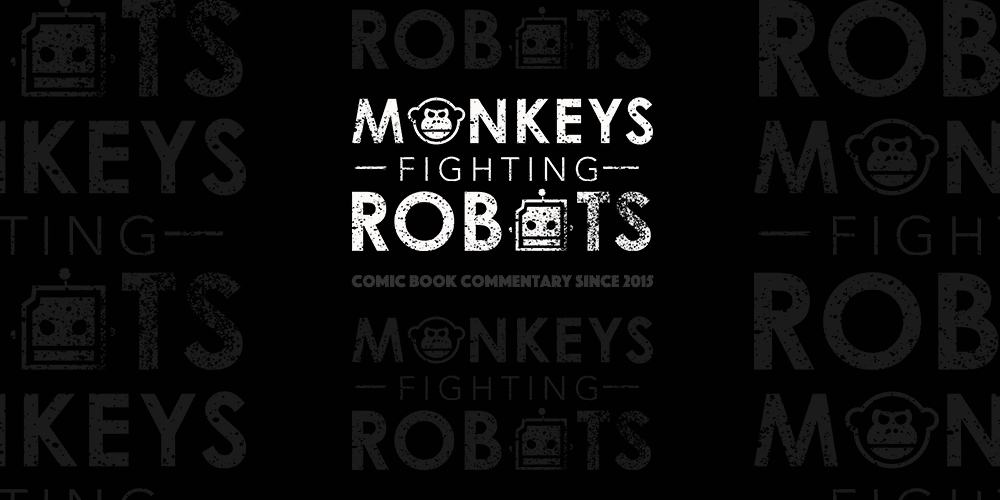 Sam Shaw and Dustin Thomason's Castle Rock (which makes it debut July 25th on Hulu) takes a slow yet deliberate approach to universe building without sacrificing storytelling or character development.
Shaw and Thomason seemingly thrive at developing richly-flawed characters, who are a staple in most Stephen King novels. From the first few moments of the show's opening, it seems obvious who the hero might be, but even that comes into question.
"Take any house in this town…every inch is stained with someone's sin," says Dale Lacy, the former warden of Shawshank Prison (played by Terry O'Quinn). The root of evil in Castle Rock isn't found in one character but in a litany of characters all of which have something to hide. Each new character's arrival is just another opportunity for Shaw and Thomason to ratchet up the tension.  
Castle Rock's narrative centers around the return of lawyer Henry Deaver (Andre Holland from The Knick and Moonlight) to his hometown of Castle Rock, Maine after receiving an anonymous tip about abuses at Shawshank. The new warden of the prison is seeking different ways of increasing the space for the inmates and through the course of her search, discovers that a whole wing of the prison has been left unused. The guards are immediately sent down to investigate and low and behold they come across a boy (played by Bill Skarsgård, who has been imprisoned for some reason) locked in a cage. What reasons could one have to do such a thing? Could the boy be something much more sinister than a typical prisoner?
Castle Rock has a solid cast all of which have a background in working with King's source material. Sissy Spacek and Skarsgard have played two of the more iconic characters created by King (Carrie and Pennywise). Rounding out the cast are Terry O'Quinn (Silver Bullet), Melanie Lynskey (Rose Red), Ann Cusack (Mr. Mercedes) and Frances Conroy (The Mist). Together, they blend into an effective ensemble understanding what their roles are.
Shaw and Thomason adapted a non-linear timeline which worked quite well within the structure of the show. Not one segment of a particular storyline felt intrusive (quite the opposite actually) as Castle Rock seemingly floats from one sequence to the next.
It's as if this town isn't real and all of this is nothing more than a dream. The pacing of the show might frustrate some fans, but if you stick till episode 3, the payoff begins. Horror fans will appreciate how meticulous the show's creators are in setting up the nightmarish conditions, which are yet to unfold. King fans will enjoy the numerous Easter eggs which are easily pointed out.
The only thing the show's creators could focus on is getting right to the issues plaguing their families. While in the long run, universe building is important, but giving audiences a reason to stick around is even more critical. People could bail after a few episodes instead of giving Castle Rock a shot. Shaw and Thomason really should have put their best foot forward in the first couple episodes.
Overall, Castle Rock is a solid show whose appeal will span from the biggest Stephen King fans to people, who enjoy being scared as hell on a weekly basis.