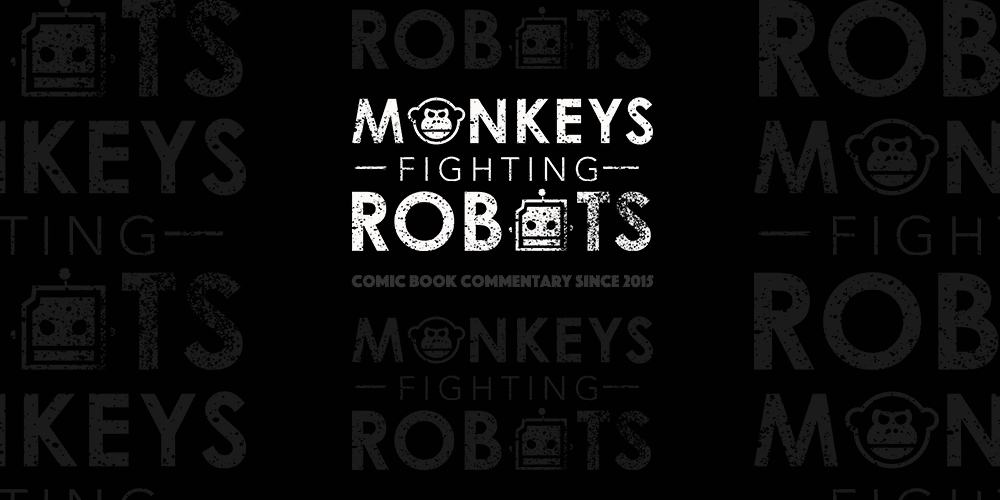 He's made a name for himself in the independent circuit, and now Aleister Black is making a quick ascension in BOOM! Studios' WWE NEXT TAKEOVER: REDEMPTION #1.
STORY
Dennis Hopeless has a knack for great kayfabe storytelling, and Black's story is no exception.  Black has a don't-give-a-damn attitude and won't take anyone's crap, which Hopeless narrates efficiently.
Without working through the ranks, NXT General Manager William Regal automatically put Black in a title hunt.  After shutting up Velveteen Dream, Black set his sights on a war with Andrade "Cien" Almas.  He can't be trusted for a fair fight, especially with valet Zelina Vega in tow.
When you're champion, you compete against the best.  Former BFFs Johnny Gargano and Tommaso Ciampa are in the middle of a violent breakup.  These two keep beating the hell out of each other in the most exciting and entertaining ways, so who better to have a title match with.  Black doesn't care about their petty BS, he's here to fight.  And fight is what he'll do.
ART
Action-packed, uniquely-shaped panels grace the pages of this issue at the hands of Rodrigo Lorenzo.  The artwork in this NXT issue has been the most fun of the miniseries.  The action is just damn good, the layout is dynamic and eye-catching, and the dark-toned color choices of Wesllei Manoel are proper.
Lettering is a subtle and sorely often overlooked aspect of comics, and I have to give props to Jim Campbell for this issue.  Using black boxes with white lettering for Black's inner-thoughts is pure genius.  These stand out so well while moving through the action sequences, letting us inside Black's dark and twisted mind.
CONCLUSION
I've said it often, but it's worth repeating: NXT is some of the best professional wrestling today.  The storytelling is stellar and the athleticism is unmatched.  The talent are hungry, and you can tell.  Black is hungry, too… for whatever fresh meat happens to be across the ring from him.