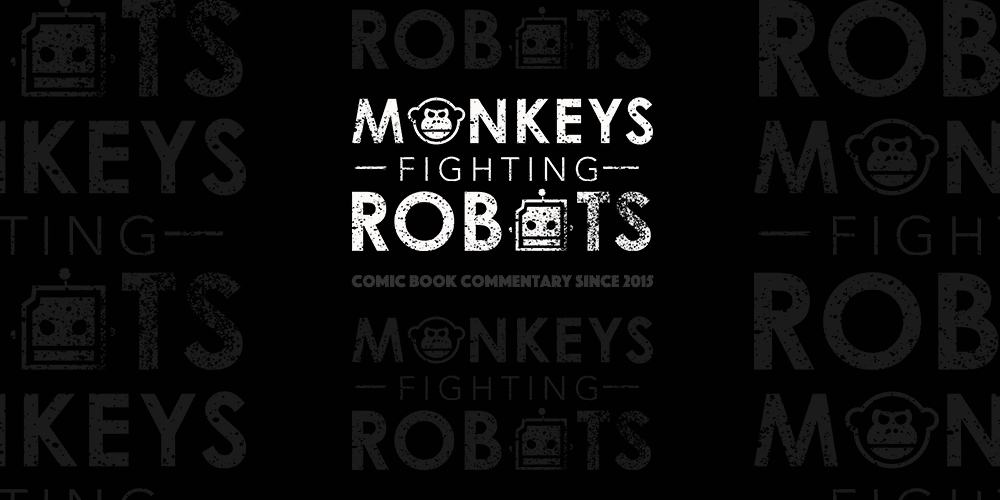 In the fallout from Dark Nights: Metal comes Justice League: No Justice, and DC Comics is giving you the chance to take an early look at the first issue!
At the end of DARK NIGHTS: METAL, the unthinkable happened: The Source Wall, the absolute limit of the known DC Universe was not just breached, but completely broken, leaving the DCU transformed and exposed to terrifying new threats that only they can face, but in the way you might think. New teams and unexpected alliances will be the key to the superhero teams of Earth facing down this new danger.
The four-issue miniseries will be co-written by Scott Snyder, Joshua Williamson, and James Tynion IV, with art by Francis Manapul.
Click here and check out the preview on DC's website!
Justice League: No Justice will see the League team up with some of DC's strangest heroes and most sinister villains to create four new factions (Team Mystery, Team Wonder, Team Widsom, and Team Entropy) to take on new threats from beyond the Source Wall.
You can see the full teams and learn more about the series right here on Monkeys Fighting Robots.
Are you excited for Justice League: No Justice? Sound off with your thoughts in the comments below!
---
Justice League: No Justice #1 hits stores May 9th.