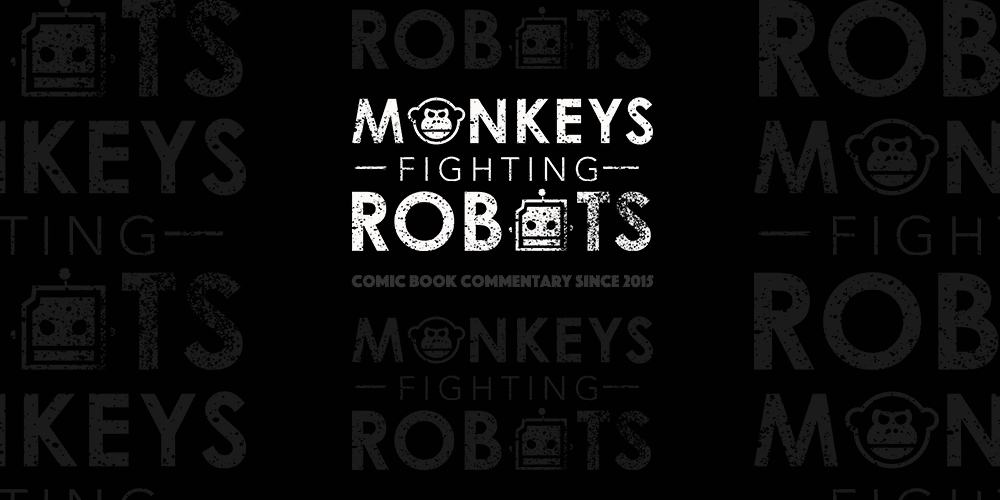 You might remember that, back in April, Marvel hinted at a bigtime upcoming Extermination Event across multiple X-Men titles. The plan has now come full circle.
The story will fast forward 20 years into the future, one that will see mutant kind on the verge of extinction and face-to-face with an 'incident' that they might not survive. How did the future come to be and is it too late to prevent it? Clues will placed in the final pages of said select X-Men titles in the form of the post-credit scenes we have come accustomed to seeing in the Marvel Cinematic Universe.
The road to extermination begins with X-Men Gold #27 (May 2) and continues in X-Men Blue #27 (May 9), X-Men Red #5 (June 6), Astonishing X-Men #13 (July 4) and Cable #159 (July 18). The five-part, post-credit run will lead into X-Men Extermination #1 by Ed Brisson and Pepe Larraz in August.
Click HERE for the official release via Marvel.