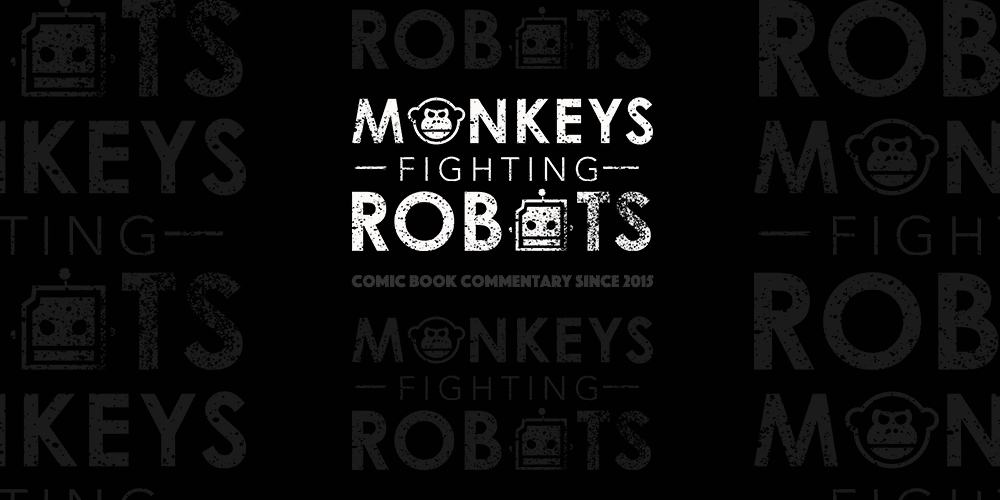 If you're attending one of the various Marvel panels this weekend at C2E2 then you might not only be getting a new look at the upcoming Avengers: Infinity War film, but also a sneak peek at the new X-Men Extermination event from the creative duo of Ed Brisson and Pepe Larraz.
The publisher is remaining hush on the project, which is due in August, but did offer up a bit of what to expect with a chaotic cover that reads, "Exterminate the Past. Eliminate the Future."
More information on the series will be provided at Marvel's True Believer panel, which is slated for a 12:15 – 1:15 pm (CT) time slot in room S401.
Fans looking to attend should take note that only those carrying a Marvel Mastercard, Marvel Mastercard invitation or those that are Marvel Unlimited Plus members will earn admission.
Click HERE for the official Marvel release.