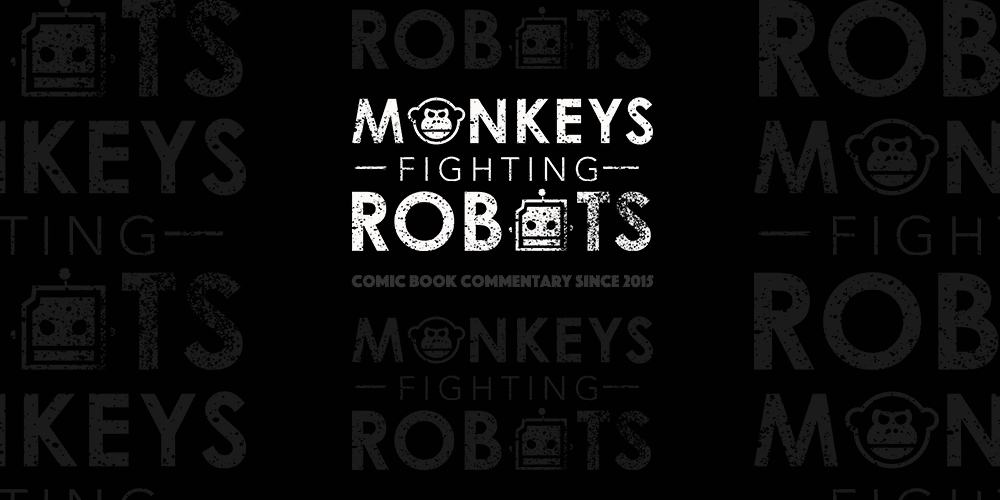 When I first heard that Oh, Hello was being made into a Broadway show, and again when I heard that the aforementioned Broadway show was going to be made into a Netflix special, I didn't know what to expect. All I really knew was that John Mulaney (best known for his stand-up specials New in Town, The Comeback Kid) and Nick Kroll (The League, Kroll Show) would be reprising the roles of George St. Geegland and Gil Faizon; two creepy, tuna-obsessed old New Yorkers from the recurring sketch on Kroll Show. I couldn't imagine how they could make that sketch into a half-hour special, let alone a full-length feature. Oh, Hello wasn't even the strongest sketch on Kroll Show (big ups to Rich Dicks), but Oh, Hello on Broadway blew my expectations out of the water.
[embedyt] https://www.youtube.com/watch?v=YPQL8RbwckU[/embedyt]
Oh, Hello on Broadway is fun, unpredictable and consistently uproarious.  It combines aspects of Broadway, stand-up comedy, and vaudeville act to create something unlike anything else out there.  Kroll and Mulaney skewer everything from Steely Dan to Clamato, but mostly Theatre itself (and if you're worried that you'll need to have a background in Theatre to get the humor, don't be.  I know almost nothing about Broadway and still laughed heartily throughout).  The show also features appearances from Matthew Broderick and noted Teacher/Banjo Player/Wild and Crazy Guy Steve Martin.
Check out Oh, Hello on Broadway on Netflix.