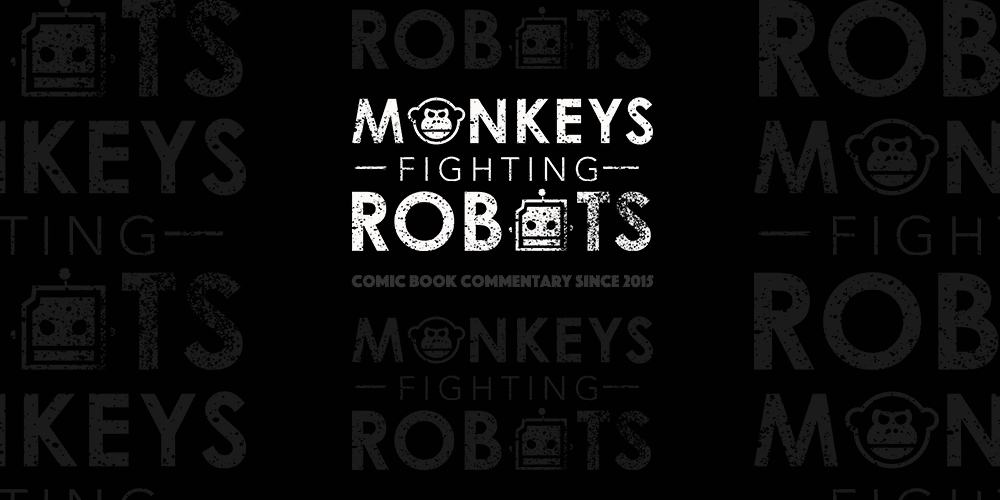 May is a fantastic month for stand-up comedy on Netflix.  Last month, when I saw the line-up, I knew it was stacked, but the one item that stuck out to me most was the new special by Norm MacDonald: Hitler's Dog/Gossip and Trickery.  Long-time fans of Norm MacDonald likely know him from Weekend Update on Saturday Night Live, his brilliant movie Dirty Work, and trying Conan O'Brien's patience  Lately, he's been busy writing a comic novel mislabeled as a memoir, hosting online talk show Norm MacDonald Live, and trying Conan O'Brien's patience.
[embedyt] https://www.youtube.com/watch?v=U0-jiWeRr9g[/embedyt]
As seen in the clip above, Norm loves to muse on the absurdity of the English language. He also looks at aging, death, and other aspects of human existence through such a clear and individual lens that he is able to fashion lines that will make you laugh at things that might otherwise leave you cringing in despair: Hitler, surgical mishaps, and the sadness of the guy who had to stay in the shuttle while Neil Armstrong and Buzz Aldrin were frolicking on the surface of the moon.
Norm has a deadpan delivery and sarcastic style that has been evident his entire career.  His comedic fluidity is another aspect that always impresses.  At times he seems to be a very wise man, able to understand the world in its truest form.  Moments later he is utterly devoid of common sense, without the least knowledge of metaphors or Claude Monet.
So before the cold specter of death finds you, take an hour and check out this special. MacDonald's comedy will leave you chuckling about things like world war and "gossipy small-town whores".  It will also make you ponder these things, which may be the best part.
Norm MacDonald: Hitler's Dog/Gossip and Trickery is available now on Netflix.