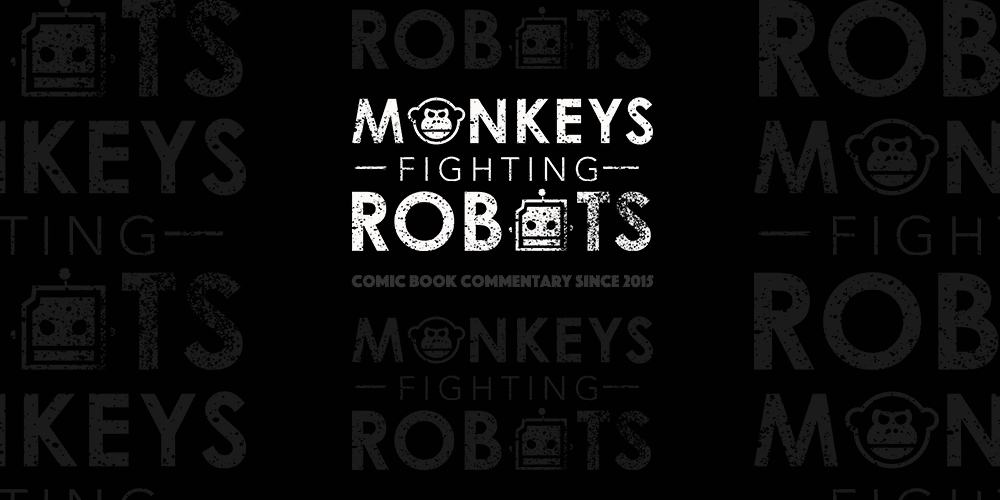 Nova By Abnett & Lanning: The Complete Collection Volume 1 is out now, and it is the definitive run on the character.
The paperback collects Annihilation: Nova issues 1 through 4, and Nova issues 1 through 15. It's all written by Dan Abnett and Andy Lanning, with various artists including Kev Walker, Sean Chen, Wellinton Alves, and Paul Pelletier.
Watch our full video review:
Abnett and Lanning's Nova was more than just a giant, epic sci-fi adventure story. It's a coming-of-age tale. Richard Rider becomes a leader and a hero in the darkest of circumstances. There's so much heart and depth to this comic, and yes, it's also a giant, epic sci-fi adventure.
Everyone loves a good underdog story. Rich is a character forced into the spotlight. He's forced to shoulder by himself a responsibility and a power that is literally meant for hundreds. It's inspiring.
So whether you're looking for big space action or a deep character study, Nova by Abnett & Lanning is for you.
If you've never read a Nova comic before, start here. It's a perfect jumping on point, and it will make you fall in love with a character that most people have never heard of. And it features plenty of other cosmic characters that you have heard of, like the Guardians of the Galaxy. If you like those Guardians movies, you can thank Abnett & Lanning, because their work was largely the basis for them.
---
Who's your favorite Marvel cosmic character? Comment below and let us know what character you think deserves more recognition!