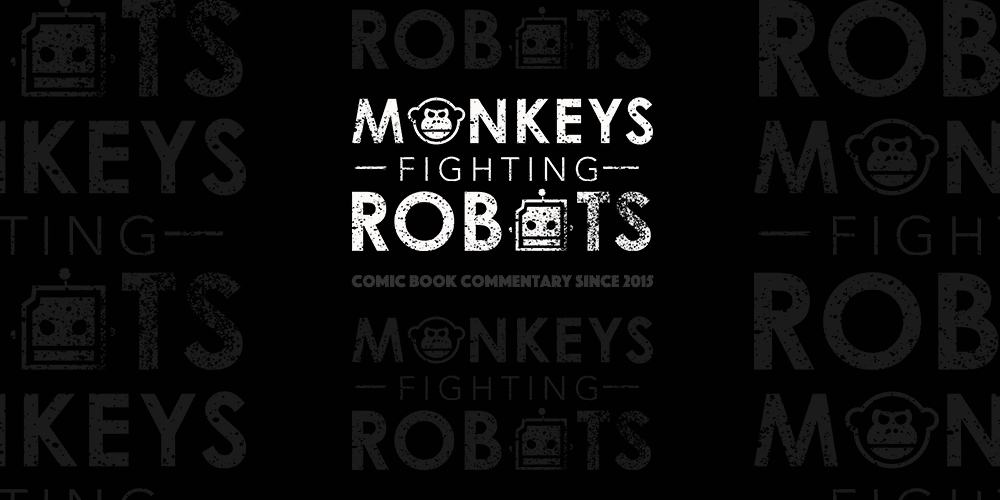 The trade paperback of No.1 With A Bullet will be out on June 6th, 2018. But before that check out a trailer for the book! 
Her social media: strong. Her variety show segments: a hit. Nash Huang is at the top of her game. But when the iRis Shutter contact lens hits the market, Nash's personal life is invaded. The latest leap forward in 'technological progress,' these contacts not only play video or augment reality… they also record footage. Fighting to keep her life together after a sex tape goes viral, a clingy superfan is the last thing on Nash's mind. But then the bodies start to pile up… and the terror begins.
No.1 With A Bullet is one book we at Monkeys Fighting Robot have been celebrating since its debut issue. We described it as "the kind of sci-fi comic that elevates both the genre and the medium".  And we are not the only one that loved it.
Donny Cates (Venom, God Country, Redneck) called it "Not just good, but important. A haunting shot across the bow of the worst the internet has to offer. A stunning and electric debut". 
And horror legend Clive Barker (Hellraiser/Candyman) described it as "a sublime piece of futurism that is both entertaining in its absurdity and terrifying in its predictions". 
The comic, from writer Jacob Semahn (GONERS, Marvel's Spider-Man) and artist Jorge Corona (GONERS, Feathers, Big Trouble in China: Old Man Jack) is about to get collected in a trade paperback, so it's very creative team decided to put together a trailer. Check it out below and be sure to get the trade on June 6th when it hits stands.