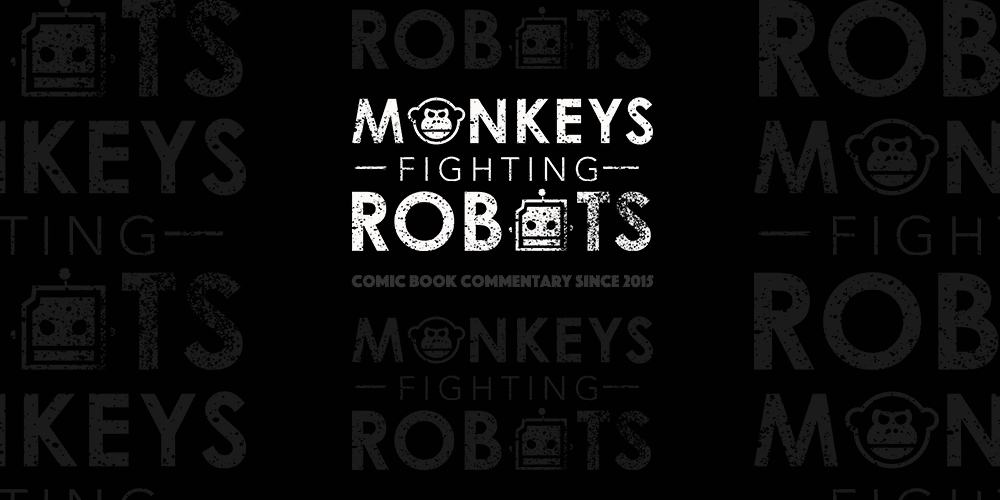 New Mutants: Dead Souls #6 is out today, ending the already wonderfully strange story in even weirder fashion that anyone was probably expecting.
Everything comes to a head as Magik confronts Shan on her true motivations. The book is written by Matthew Rosenberg, drawn by Adam Gorham, colored by Michael Garland, and lettered by Clayton Cowles.
Author's note: Here's all you need to know: after reading the last page of this comic, I exclaimed "WHAT THE F*CK?!" out loud.
The X-Men books are in a renaissance right now, and Matthew Rosenberg has been a huge part of that (along with Kelly Thompson, Tom Taylor, Ed Brisson, and others). He understands these characters on a deep level, and he brings all of that passion to his writing. He's brought a level of weirdness back to the fringe X-books, and nowhere is that more clear than in his New Mutants (except maybe his Multiple Man).
Rosenberg's strength is in his character work. He just knows how to write likable, relatable characters. He makes you care, which is why when tragedy strikes, it hurts that much more.
But all of Rosenberg's work would be for naught without Adam Gorham's art. Gorham's style, combined with Michael Garland's colors, is the right balance of edgy and emotional to deliver the gut punches. It looks like something you'd get in an independent horror comic, but in a mainstream superhero title. And, at the same time, it hits the humor beats just as well as the action beats, creating that quirky tone that makes the New Mutants so beloved.
This series has shown the range and versatility of these characters. It's been fun, funny, tragic, and complex. Most importantly, it's been interesting. Issue six hits all of those notes in itself. This is a total cliche, but it's an emotional roller coaster that leaves you wanting more. Correction, not wanting. Needing more.
With the recent announcement that Rosenberg is co-writing the return of Uncanny X-Men, it's clear that his New Mutants wasn't just a fun miniseries. It planted seeds, and fans are going to want to see what those seeds grow into.
New Mutants: Deal Souls #6 is an insane book full of spoilers on every page, so please forgive the vague review. Just make sure to pick it up and read it ASAP before the internet ruins it for you.