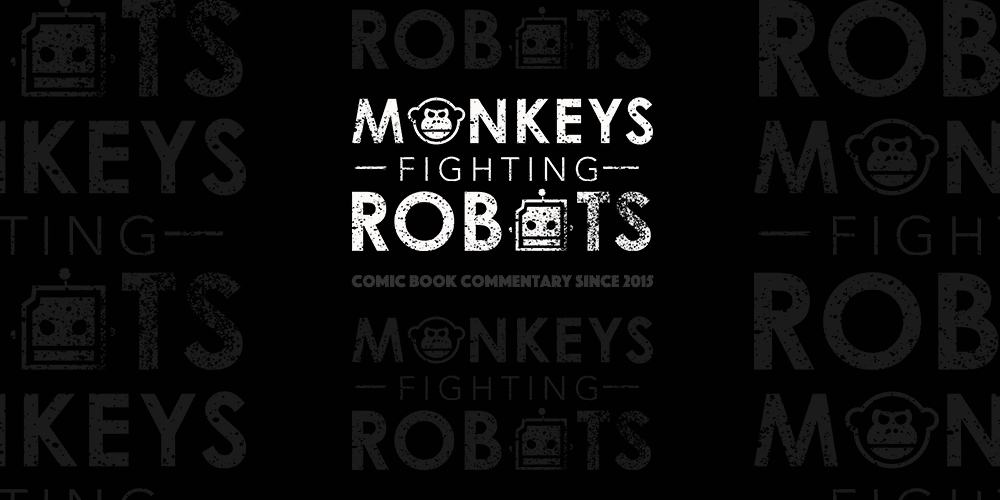 Tom Cruise has done some truly insane stunts over the years, but the latest Mission: Impossible – Fallout trailer teases his craziest one yet.
More – MISSION: IMPOSSIBLE – FALLOUT Poster Lands Ahead Of The Trailer
A brand new trailer was just released for the sixth instalment of the Mission: Impossible franchise, which gives us an excellent new look at Ethan Hunt's most dangerous, personal and explosive mission ever. The trailer features a lot of action, a lot of explosions and a lot of Henry Cavill's moustache, which looks just as glorious as you remember.
Check out the trailer below:
[embedyt] https://www.youtube.com/watch?v=XiHiW4N7-bo[/embedyt]
---
"The best intentions often come back to haunt you. "Mission: Impossible – Fallout" finds Ethan Hunt (Tom Cruise – "Top Gun," "American Made," "The Mummy") and his IMF team (Alec Baldwin – "Saturday Night Live," "The Boss Baby," "Beetlejuice," Simon Pegg – "Star Trek," "Ready Player One," Ving Rhames – "Pulp Fiction," "Guardians of the Galaxy Vol. 2") along with some familiar allies (Rebecca Ferguson – "The Greatest Showman," "The Girl on the Train," Michelle Monaghan – "The Bourne Supremacy," "The Heartbreak Kid") in a race against time after a mission gone wrong. Henry Cavill ("Justice League," "Man of Steel"), Angela Bassett ("Black Panther," "American Horror Story"), and Vanessa Kirby ("Me Before You," "The Crown") also join the dynamic cast with filmmaker Christopher McQuarrie ("Jack Reacher") returning to the helm."
Mission: Impossible – Fallout lands in cinemas on July 27.
Source: Paramount Pictures