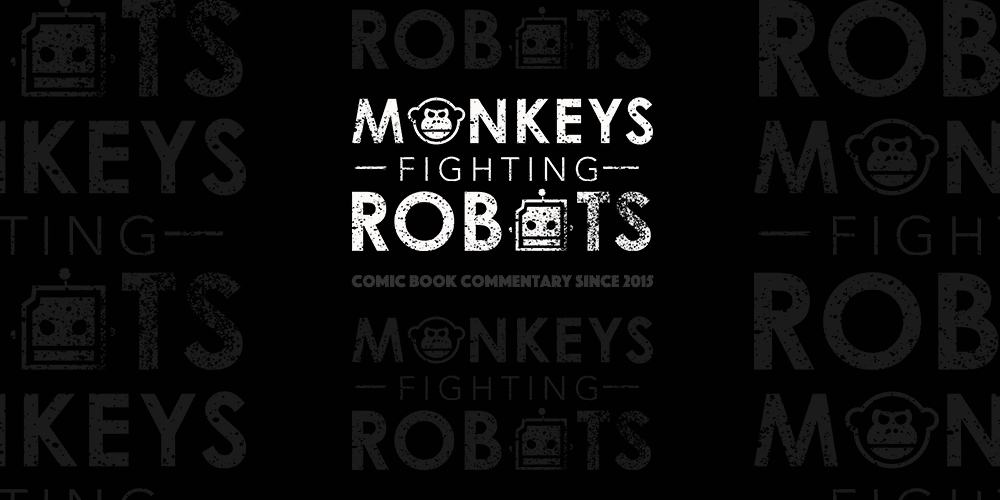 Last night it was revealed that Bloomhouse and filmmakers David Gordon Green and Danny McBride were bringing us a remake of Halloween. Today, in an interview with Cinemablend, Danny McBride revealed some details:
You know, it's not a remake. It's actually, it's gonna continue the story of Michael Myers in a really grounded way. And for our mythology, we're focusing mainly in the first two movies and what that sets up and then where the story can go from there.
So there we have it, folks. This brings a little hope, as the first two movies had a tight continuity that was skipped for Halloween III: Season of the Witch and then turned into a mess of a mythology in the subsequent sequels (though I still found some of that fun). Tells us what you think and comment below!
Blumhouse founder/CEO Jason Blum, Halloween series producer Malek Akkad, Miramax and Trancas International Films will be producing the remake.