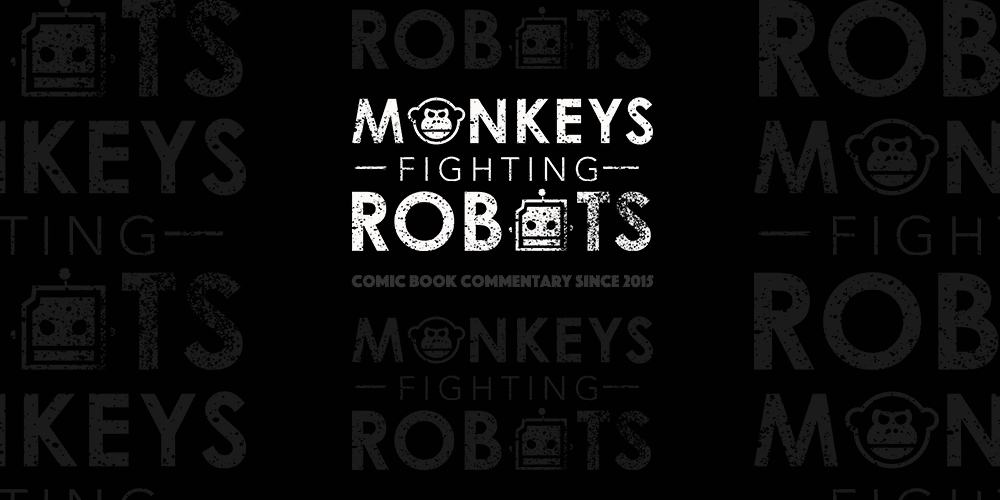 Are you looking for something different in the world of comic books?  Have you had enough of capes and masks to last you for years?  Are you always saying that you wish someone would combine True Detective, Wall Street, and Dynasty? If so, then The Black Monday Murders may be for you.
Paying In Blood
After a brief flashback to the stock market crash of 1929, The Black Monday Murders opens with the murder of filthy rich banker Daniel Rothschild. His body is found in an elaborate, occult crime scene surrounded by symbols representing a mysterious, magical power. Daniel was one of the heads of Caina-Kankrin, the largest investment bank in the world, and a member of a secret cabal that has something to do with money, magic, and blood.
Cast of Characters
Investigating Daniel's murder is Theodore Dumas, an NYPD detective fresh off a suspension for gunning down a serial killer. He is working with Dr. Tyler Gaddis, professor of economics, to figure out what the symbols mean.
The prime suspect in the murder is Viktor Eresko, one of the heads of Kankrin, the Russian side of banking giant Caina-Kankrin. Viktor is familiar with the mysterious symbols and their magic, using them at one point to command a lawyer who irked him to bash his own head into a table until he dies.
Returning from a mysterious exile to take over the spot left by her deceased twin Daniel is Grigoria Rothschild.  Grigoria is no stranger to the arcane herself, judging by her companion Abby, who appears to be a spirit of some kind that speaks only in the language of the runes.
Layers and Layers
The first issue makes us think we are exploring a murder mystery,  but as we make it through each of the next three issues, more is revealed about this world and more questions are introduced: What is the relationship of the four families that run Caina-Kankrin?  How does money relate to the supernatural elements of the story?  What exactly is Abby, the ghostly familiar of the Rothschild family?
Creative Team
The illustrations by Tomm Coker and the coloring by Michael Garland are dark and expressive while remaining understated, perfect for the noirish feel of most of the book.
Writer Jonathan Hickman, as he often does, uses not only typical comic book panels, but also text pieces in the form of journal entries, newspaper articles, and transcripts to give a fuller understanding of the world we are visiting.
The Black Monday Murders is written by Jonathan Hickman (East of West, Pax Romana) and illustrated by Tomm Coker (Daredevil Noir, Undying Love).  You can pick up Vol. 1, reprinting issues 1-4, from Image Comics.