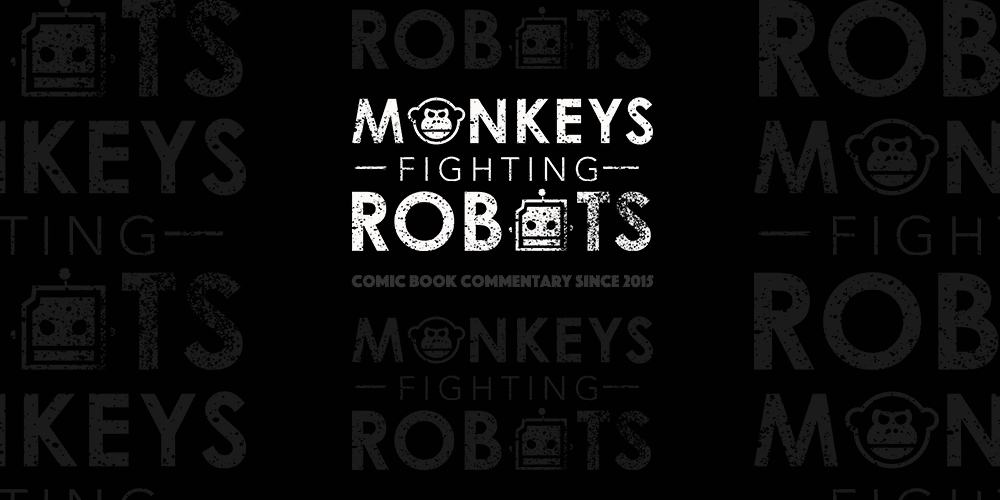 According to early reactions, Thor: Ragnarok is one of the most comedic and fun adventures in the Marvel Cinematic Universe, and the studio is confident that the guy behind the camera will return for future projects.
In a recent interview with Screen Rant, Marvel boss Kevin Feige revealed that he believes the studio will work with Taika Waititi on a future project. Feige also discusses the influence that Jack Kirby and Walt Simonson have had one the Thor movies and the Marvel Cinematic Universe.
See what Feige said below:
"Well, we'll see. I would love, love, love to work with Taika again and I have every confidence that we will. What we're working on right now is the next six movies. The next six movies that will bring us to Untitled Avengers in May 2019, which carries off a lot of what you see in this movie. In some cases very directly, and continues to build and grow. The notion of the Jack Kirby elements. Walt Simonson has always been an influence on the Thor series for us, obviously, he's done such amazing work in Thor. Jack Kirby has been an influence on every Marvel movie we've ever made because he built the Marvel Universe with Stan, Steve Ditko, and the whole gang there, but this movie, and coincidentally being the 100th year anniversary of Jack Kirby's birth, we really wanted to be that unabashed love letter, and a film by Taika, when talking to the art department, and saying, "oh look at that, it really should be like this", looking at Jack Kirby costumes and background panels, and the art department doing something inspired by it and then Taika going no, no. Do this! [referencing exact Kirby art] And that's why you have, it's direct to translation of Kirby's artwork which hasn't been seen in a movie before."
While we won't know if Taika Waititi has done a good job for a few more weeks, it's exciting to see that Marvel wants to work with the director again. Obviously, a studio wouldn't be interested in working with a director that they didn't like or weren't confident in, so this is an exciting sign that Waititi has delivered something great with Thor: Ragnarok.
Source: Screen Rant