SPIDER-WOMAN #5, available Wednesday from Marvel Comics, continues an adventure that only Jessica Drew could find herself in the middle of. Family drama meets spider drama in the conclusion to Jess' most recent plot arc.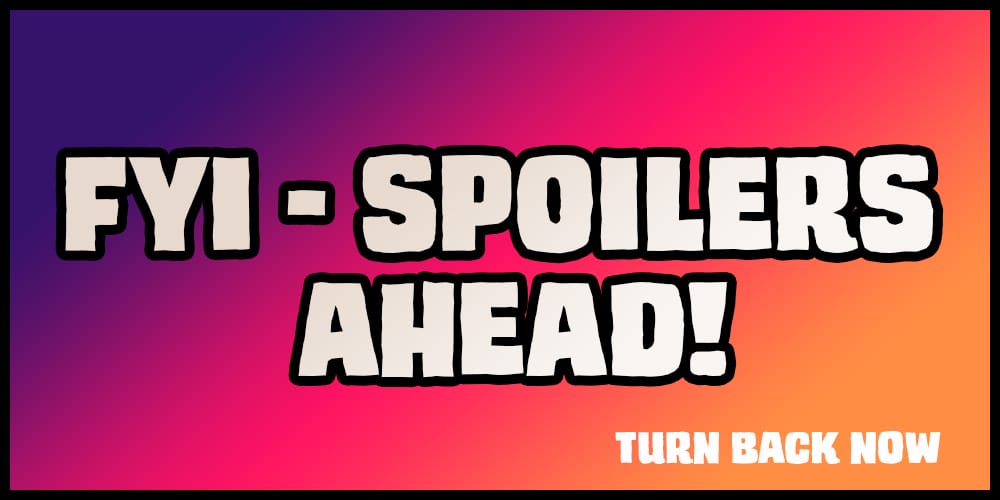 Fans have been delighted to see Jessica Drew getting her own series once again, even if that means she is once again diving into more danger and chaos. That's sort of her style, after all. Even with Gary and Greg waiting for her to come home.
Spider-Woman's latest run has been surprise, after surprise, bringing family drama into the mix, and not from the new family she had made for herself. No, this is all stemming from a family she thought long gone.
Spider-Woman #5 picks up where the previous issue left off. Given that it was a cliffhanger, that is no small relief for the fans out there. Time to let Jessica Drew's story continue, one way or another.
The Writing
For just the briefest of moments, it seemed like Jessica Drew was going to find a major win for herself in this plot. And then it was all torn away, courtesy of the turn of events leading to a cliffhanger ending.
Spider-Woman #5 is thus very much the issue that fans have been waiting for this past month. It's time to see what happens next, and why events ever hit that dark point to begin with. It's also time for some answers.
Karla Pacheco has written a carefully crafted story here, blending family drama with the drama that constantly surrounds Jessica Drew. It's dark and intense, and more than a little bit emotional. It's also clearly designed to leave readers asking questions (Jess as well, for that matter).
Things get pretty…twisted in this issue. The betrayal in the last issue has been taken beyond the logical extreme, which in itself has several interesting implications. It all seems to be winding back around to the same focal point.
While this issue does provide a bold and happy 'END', implying everything is wrapped up, there are still questions left. Thankfully, there are pages left to this story as well. Jessica's story is told through vignettes, quick moments, showcasing what brought her to this point – and her intended actions for what is to come.
All of which confirms that Jessica Drew's latest series is not yet over. These vignettes also provided some much needed comic relief, after what was without a doubt one of the more intense issues in her series.
The Art
Spider-Woman #5 is full of fierce and bright artwork. The emotions and turmoil that Jess goes through in this issue are on clear display, as is the mental state of every other character portrayed (an important note, given what is happening).
Pere Perez is the lead artist and is the mind behind the action-filled scenes, as well as the scenes that seem to be full of just about everything else. The fight scenes felt different than Jess' usual fare, but there's a reason for that. A reason which Perez portrays in great detail, showing how warped everything has become.
Frank D'Armata's colors really bring the whole look together. The colors seem to lend very strongly to the sense of movement (which was already well done), as well as enhancing the emotional state of events. Not to mention that it all added vibrancy that suits the series, and character, in countless ways.
VC's Travis Lanham provided the lettering, and that is exactly what this issue needed to finalize the story. The sound effects alone enhance the fights, as does the sense of shouting (and all the venom infused into those words).
Conclusion
Spider-Woman #5 may have wrapped up the first plot arc for the series, but she's not done yet. Her story is far from over, as there are still several trials up ahead. If fans want an idea of what is in store next, a peek at the cover for Spider-Woman #6 should be more than enough of a hint.