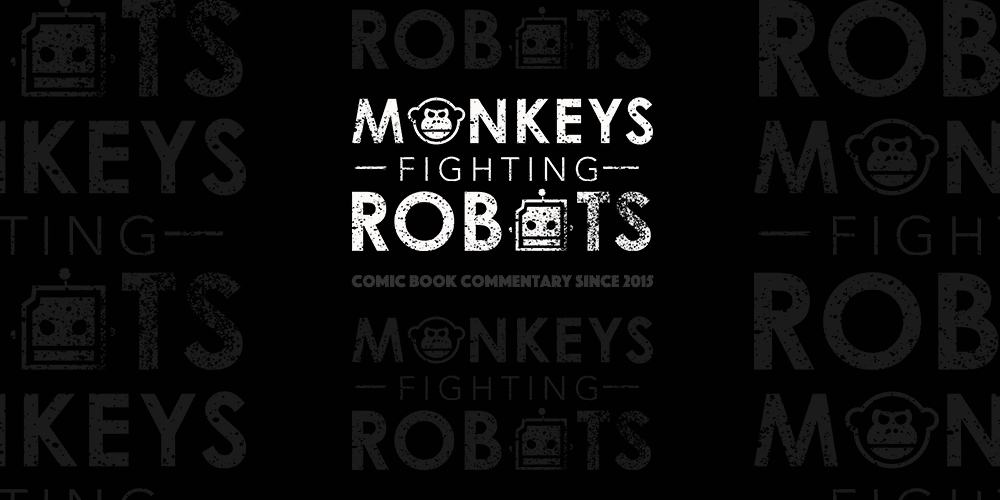 Entertainment Weekly has revealed that David Tennant will return to the Marvel Cinematic Universe in Jessica Jones season two. Tennant, who is best known for portraying the tenth Doctor, will return as the manipulative mind-controller, Kilgrave. While details of Tennant's return are scarce, it will certainly be interesting to see how the villain is re-introduced to the series, having been defeated and murdered at the end of season one.
Entertainment Weekly has also revealed the first look at Tennant on the set of season two, alongside Krysten Ritter, who portrays the central hero/anti-hero, Jessica Jones.
Check out the image below:
Before she appears in her second season, Jessica must first defeat an even bigger enemy, but this time she isn't alone. Marvel's The Defenders lands on Netflix later this week, and finally brings Marvel's street level heroes together, including Daredevil, Jessica Jones, Luke Cage, and Iron Fist. Jessica Jones season two is expected to premiere on the streaming service in 2018.