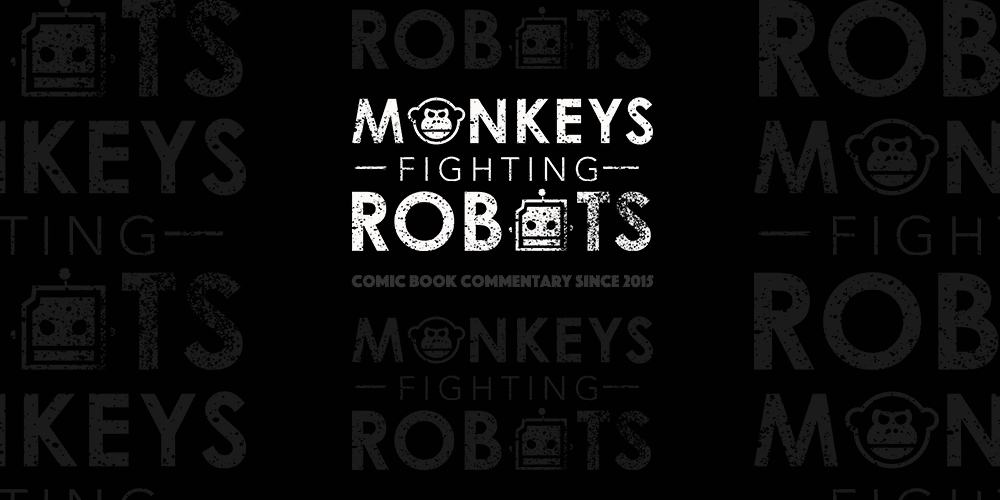 A new look at Batman, Wonder Woman and The Flash has been revealed in a new Justice League image, released by PEOPLE. The image, which shows the three characters in battle positions, gives us an amazing new look at the upcoming DC Comics movie and three of the greatest characters in comics history.
Check out the image below:
The article also revealed new interviews with Ben Affleck (Batman) and Ezra Miller (The Flash), who discuss how Justice League differs from previous DCEU movies, as well as what it was like to work on a project of this scale.
"We all had a friggin' blast," says Ezra Miller. "I love this gang of weirdos, we're all very different humans and we really love each other through and through. I personally always feel that the goodness of what we create interpersonally on a set flows into the quantum fabric of the film. I trust completely in this very esoteric understanding."
"This is a step in evolution to bring together all of these characters who have had their origins," says Affleck. "It's about multilateralism, and it's about hope and about working together and the kind of conflicts of trying to work together with others. Part of the drama of the movie is the question of whether or not the team is going to come together. It's very different from the tenor of the last movie and there's also more room for humor." 
Affleck then went on to discuss how each of the individual characters in Justice League offer something different to the film.
"Wonder Woman is very powerful, Aquaman is very badass — he's got very strong and stubborn energy," Affleck says. "Flash is a lot of fun and full of life and Cyborg is just a very smart and independent person. And we have some new vehicles that are really awesome, like the Flying Fox, it's so big that it can transport the whole League and can carry a Batmobile."